Slope makes iPad a sleek second screen for Mac [10% discount]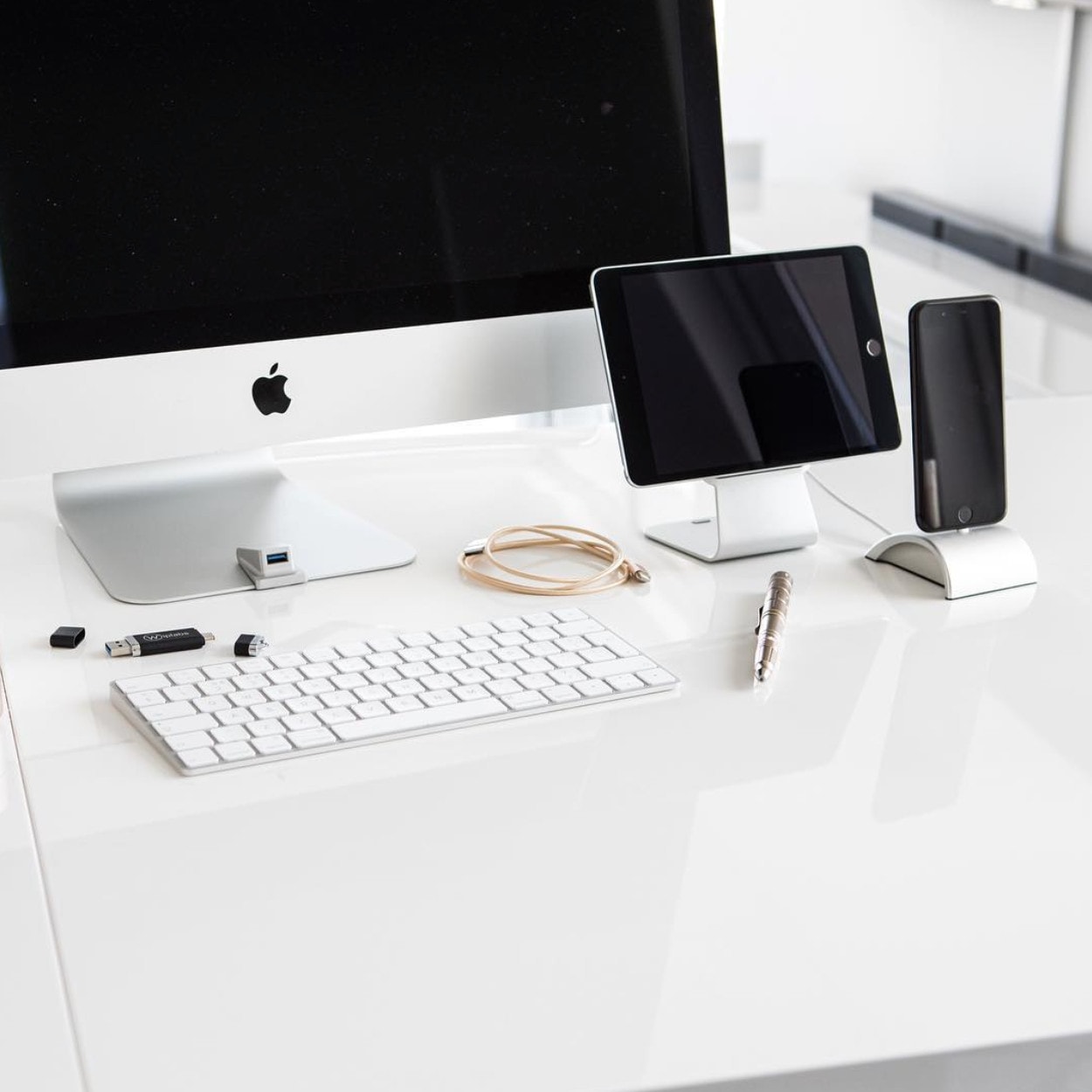 Slope, a beautifully designed minimalist tablet stand, transforms your iPad into a second Mac screen or even a mini iMac.
Whether you're pairing iPad with Apple Pencil, Smart Keyboard, or using it as an external display for MacBook or iMac, Slope positions and displays your tablet with utmost style and security.
It's the perfect way to integrate your new iPad Pro into your desktop setup and Apple ecosystem. This is especially significant with the rumored macOS 10.15 update, code-named "Sidecar," enabling an iPad to act as a second screen for running macOS software.
Dual device multitasking with Slope
According to an unconfirmed report from 9to5Mac, the upcoming macOS 10.15 will enable a MacBook or iMac to turn an iPad into a second screen for running macOS software.
This will apparently simulate the touchscreen-enabled Mac many people have been anticipating (for more on this click the 'rumored macOS' link above).
Here's where Slope enters
Slope props your iPad up at the perfect angle for desktop multitasking and external display use. Its simple, elegant design resembles Apple's own iMac and MacBook.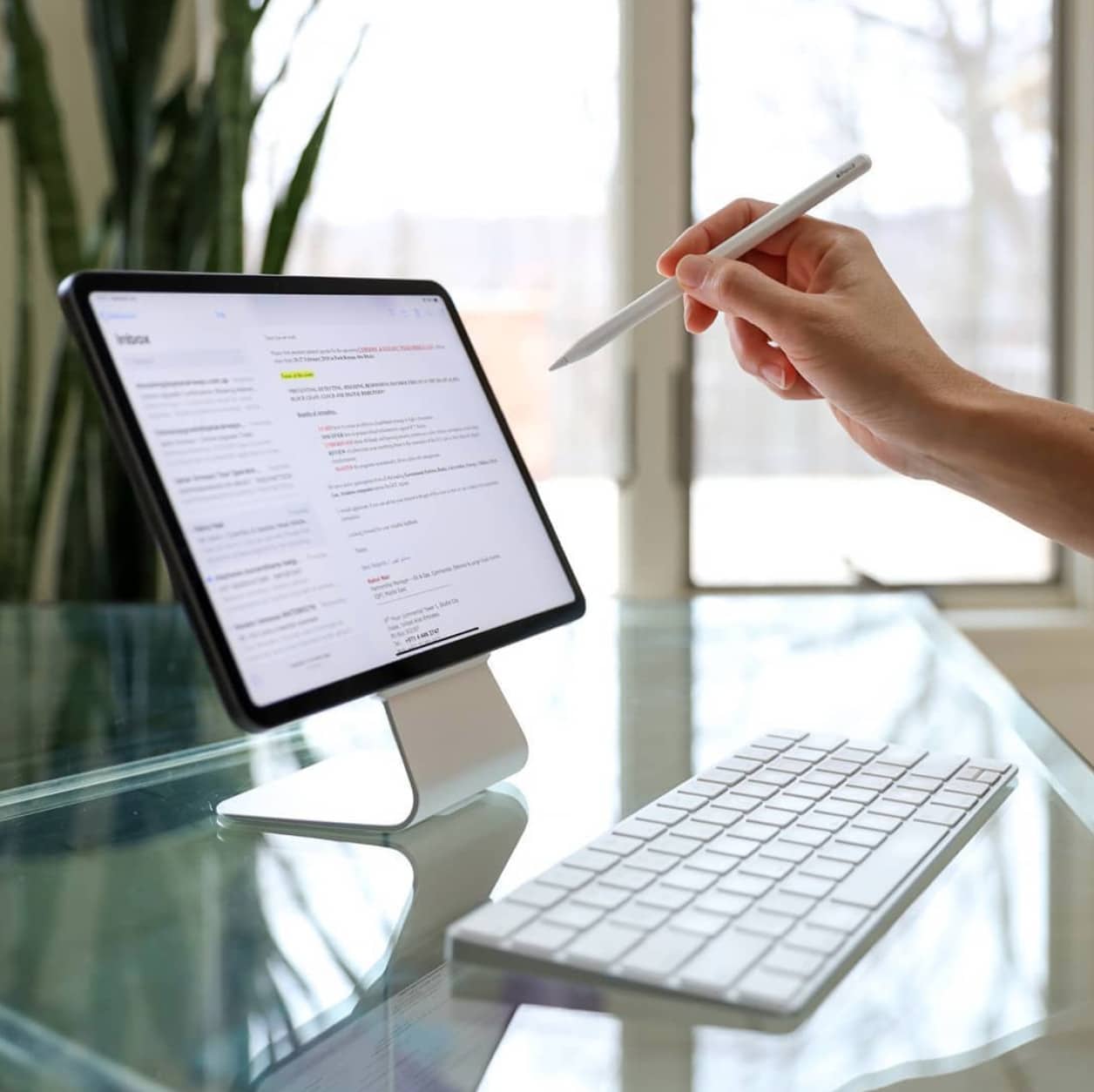 Plus, it's dead easy to use. No knobs, screws, or weird moving parts. Just place it on your desktop, and it's ready to go.
Thousands of microscopic air pockets across the foam surface act like tiny suction cups. Located on the face and the base of the stand, the foam grips onto both your desktop and your device.
Pressing an object with a flat surface against the Nanofoam forces air out of the pockets, creating a vacuum and grip.
Knocking your device or the stand itself off your desk is actually pretty hard to do.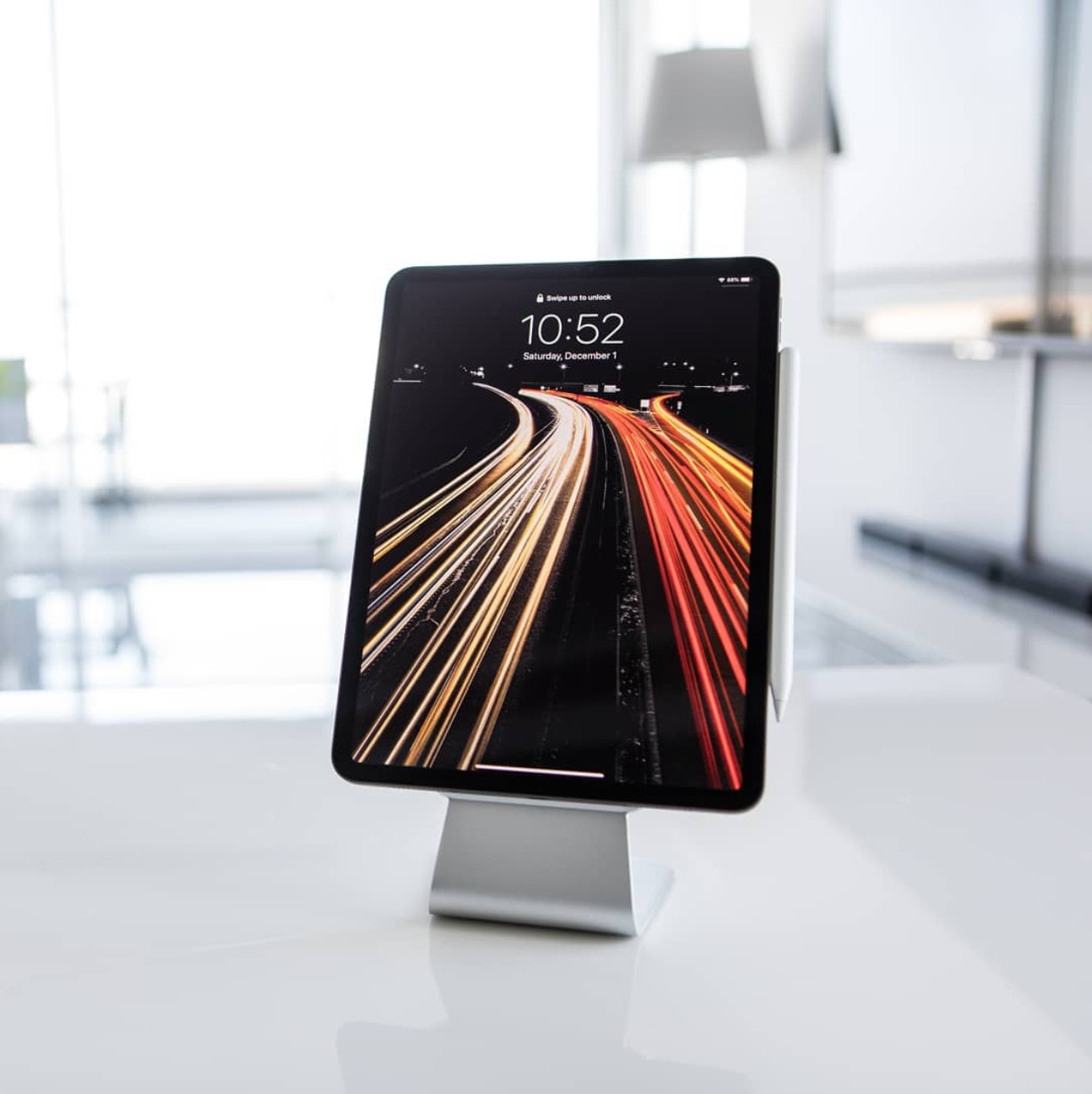 All in all, Slope makes a wonderfully minimalist yet functional addition to any desktop. It not just holds the iPad at a perfect angle to work, but it makes multitasking with various iDevices an absolute joy.
Available in two sizes, Slope for 9.4 in to 10.5 in tablets and Slope Mini for 8 in tablets, you can place anything from your iPad Pro to your iPhone onto these stands.
Grab yours now before our 10 percent discount sale ends!
Price: Slope mini $39.99, now $35.99, Slope $49.99, now $44.99
Buy from: Watch Store