Last chance: 20% off terrific Twelve South accessories
Twelve South has long been making some of the best accessories you can buy for Apple devices. And right now you can save 20% on some of its hottest products in the Cult of Mac Store.
We've got great cases for iPhone and AirPods, sweet charging stands for Apple Watch, and more. This sale has a very limited time left to run, so enjoy it while you can.
The Cult of Mac Store went all-out for Black Friday and Cyber Monday, with up to 77% off our biggest brands. Those discounts will be ending soon, but you haven't missed out yet.
Save 20% on some of the hottest Twelve South accessories today.
Save 20% on Twelve South
The wonderful AirSnap case for AirPods, available in a number of styles, is now just $27.99 — down from $34.99. The AirFly adapter, which lets you pair your AirPods with almost anything, is just $35.99 — from $44.99.
The new AirFly Duo, which lets you pair two pairs of AirPods so that you can enjoy movies, TV shows, and music with another person, is now $39.99 — $10 off its usual price.
The Forté charging stand for Apple Watch, quite possibly the prettiest charging stand money can buy, is a steal at $47.99 — from $59.99. And the brilliant PowerPic charging stand for iPhone is $63.99 — from $79.99.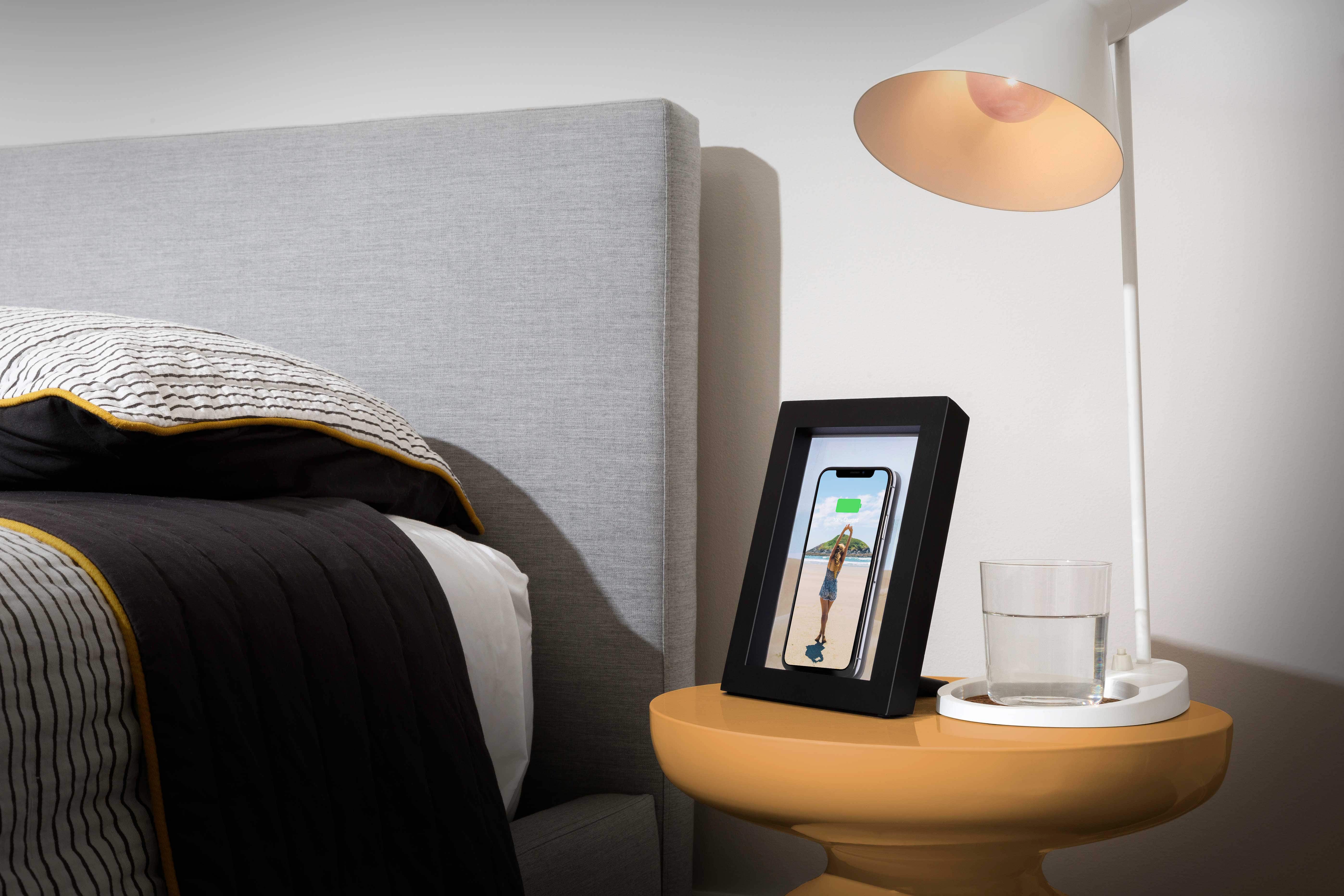 You will also find 20% off the handy PlugBug Duo for MacBook, the SurfacePad case for iPhone, and the clean and simple Compass stand for iPad.
And get free shipping!
This sale must end this weekend. So if you see something you fancy — or something that would make the perfect gift for someone else this holiday — snap it up today before the prices go back up.
And don't miss our other big discounts, including:
We're making these deals even sweeter by offering customers free standard shipping inside the U.S. when they spend over $100.