Keep your iPad and Apple Pencil protected on the go with CoverBuddy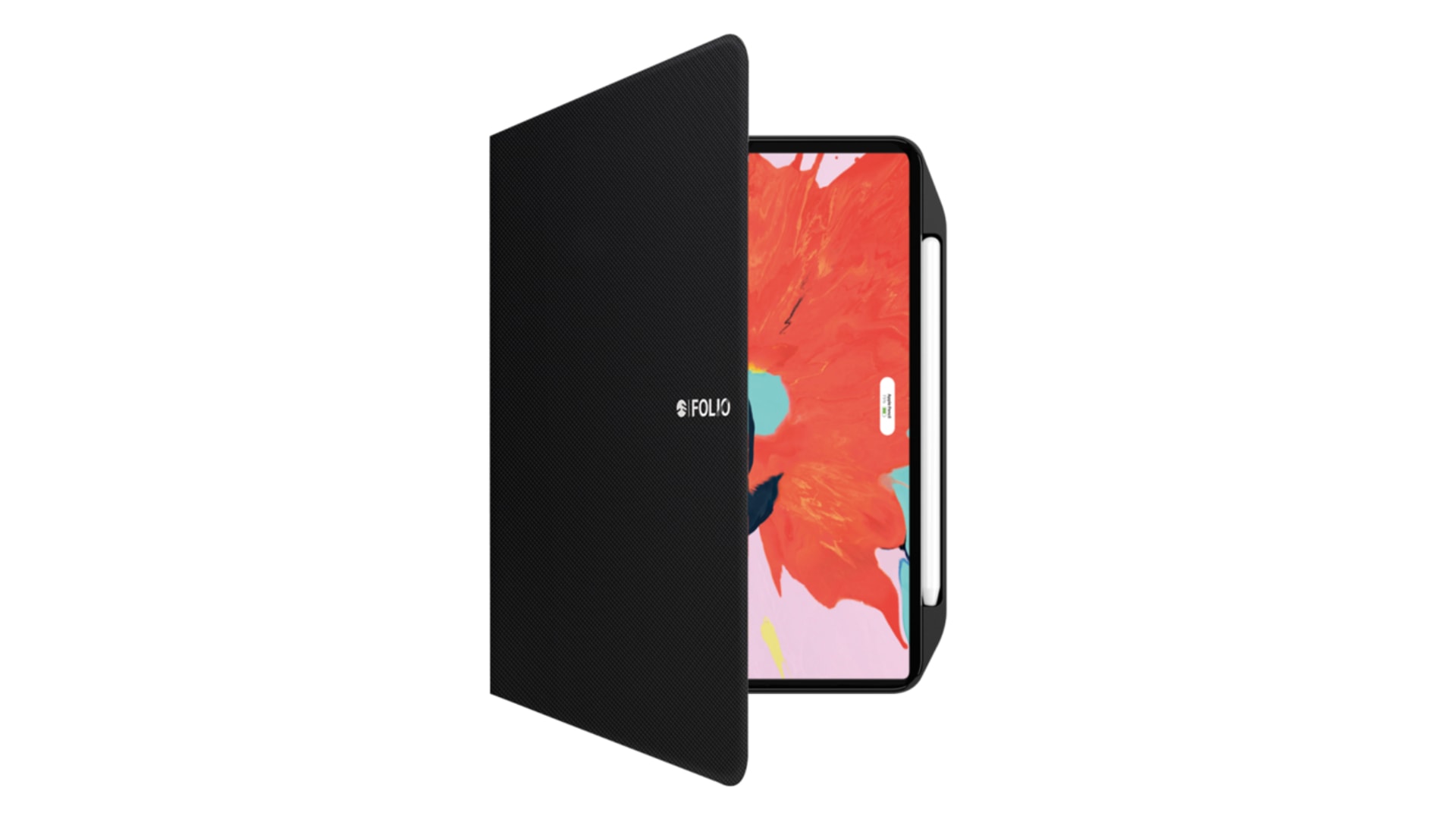 One tumble is all it takes to turn your precious iPad into a pile of shattered glass and scuffed aluminum. But you can prevent that with the CoverBuddy Folio Lite, an affordable case from SwitchEasy that keeps your iPad protected on the go — and also holds onto your Apple Pencil.
Your iPad might be the most fragile device you own. Its large glass display isn't protected when you're not using it like your MacBook's is, and it's a lot larger than your iPhone's, so it breaks even easier. Its large aluminum shell might look rugged, but it offers little impact protection during a drop.
If you're carrying your iPad around with you, then, a decent case is a must. And you'll want one that protects both the front and back of your device, like the excellent CoverBuddy Folio Lite from SwitchEasy.
CoverBuddy keeps your iPad safe and smart
The CoverBuddy combines a tough but flexible shell with a polyurethane cover that ensures your iPad isn't exposed to the elements. The case absorbs an impact if you drop it so that your iPad doesn't have to, and it folds up to prevent your screen from getting scratched.
The cover doubles as a stand with four angles, which you can use to elevate your iPad during FaceTime calls or while watching a movie. It's also finished in a great diamond grain that looks terrific and provides additional grip.
The CoverBuddy has space for your Apple Pencil, so it can't get lost or broken in your bag. And it won't get in your way while you're charging or hooking up accessories to your iPad's Lightning or USB-C connector.
Get your CoverBuddy today
You can order your CoverBuddy in a number of color options from the Cult of Mac Store. Prices start at $29.99, and it's compatible with iPad, iPad Air, and iPad Pro. Check out our full review to find out more.