Armor iPhone with edge-to-edge 9H tempered glass screen protectors
A few weeks ago, I dropped my iPhone down a flight of stairs. What else is new? It's a ridiculous story that no one wants to hear, and yet all of you have probably experienced in some form or another. However, as I rushed down those precarious steps to retrieve my undoubtedly shattered iPhone, I was completely surprised.
Not because I didn't think my Xkin screen protector would hold up against the 10 ft drop but because I had completely forgotten it was even on my screen in the first place! Only until I saw zero damage did I remember I installed the Xkin 3D Tempered Glass onto my iPhone months ago.
I completely forgot it was even there. How? Just Mobile's rounded, full coverage design is edge to edge, including the iPhone's curve screen. Xkin might as well be invisible.
Super-hard, ultra-glossy tempered glass stacked with invisible layers of protection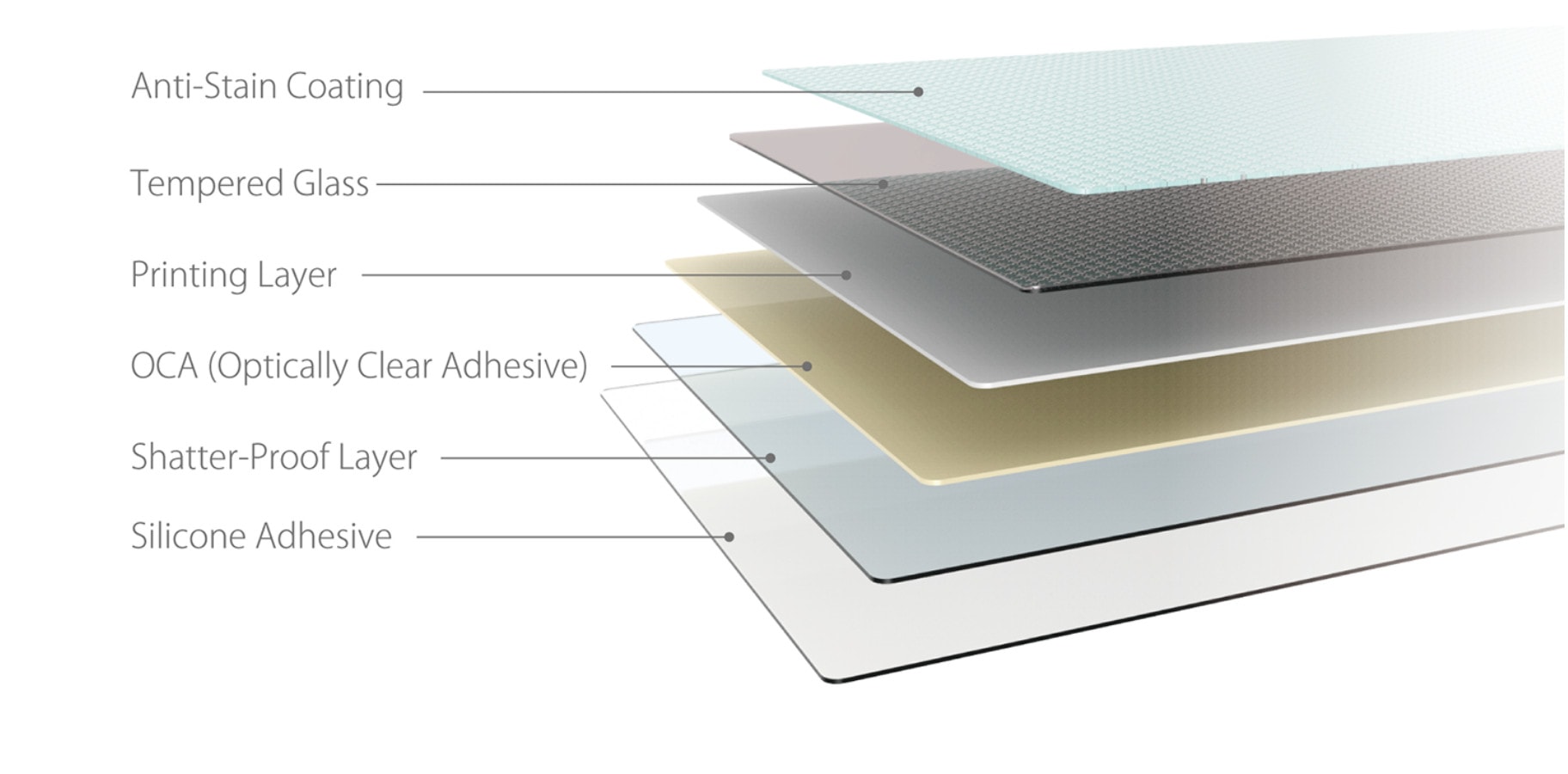 Just Mobile's exceptional quality and minimalist design speaks for itself. Our past reviews have proven just how impressive their products and tech specs are, so let's keep this simple.
For so many layers of protection, Xkin is truly an invisible suit of armor for your fragile iPhone screen. Among tons of impressive features, the best advantage is its ability to go completely undetected while maintaining bullet-proof hardness and crystal-clear clarity.
Here's why I'm not switching my Xkin any time soon:
It offers rounded edge-to-edge glass coverage with a glossy, black border that blends seamlessly into the iPhone X bezels.
No cut-outs, no nonsense. I'm completely unaware that it's sitting right on top of the screen.
It completely erases pre-existing scratches on my iPhone screen.
As soon as I smoothed Xkin onto the surface of my iPhone, all its blemishes disappeared similar to TENC Air's self-healing properties – probably one of Xkin's most impressive specs and my favorite features.
It maintains silky smooth sensitive response to Touch ID and no delay in Face ID, either. It's oil-, water- and fingerprint-resistant, maintaining the integrity of your precious iPhone.
Installation
It's very important to first use the wet towel and the microfiber cloth, included in your purchase, to clean the iPhone screen well before laying down the Xkin glass. And also very important to keep the adhesive side of the Xkin glass facing down before bonding with the iPhone screen.
Grab your Xkin 3D from our watch store today! My own iPhone sports both Just Mobile's TENC Air and the Xkin 3D. In my experience, Xkin works best with TENC's own full coverage.
Price: $29.95
Buy from: Cult of Mac Watch Store