Xvida's magical magnetic accessory system comes to iPhone 12
Apple isn't the only company combining iPhone with magnets to do magical things. Xvida was offering snap-on charging pads and other accessories long before MagSafe came along. And now its entire ecosystem is compatible with the iPhone 12 lineup.
Bag your Xvida magnetic case from the Cult of Mac Store today.
Like all good iPhone cases, Xvida's is stylish and protective. Its patterned design provides excellent grip and ensures your handset stays in one piece when it gets dinged and dropped. It's also lightweight and surprisingly slim considering it's packed with magnets.
And it's those magnets that make the Xvida case more than just a case.
Xvida makes iPhone cases more useful
Those magnets, which aren't the same as those used for MagSafe, make your iPhone compatible with Xvida's wide and ever-growing range of clever snap-on accessories. It includes a wireless charging pad, in-car mounts and chargers, wall mounts, stylish stands, and more.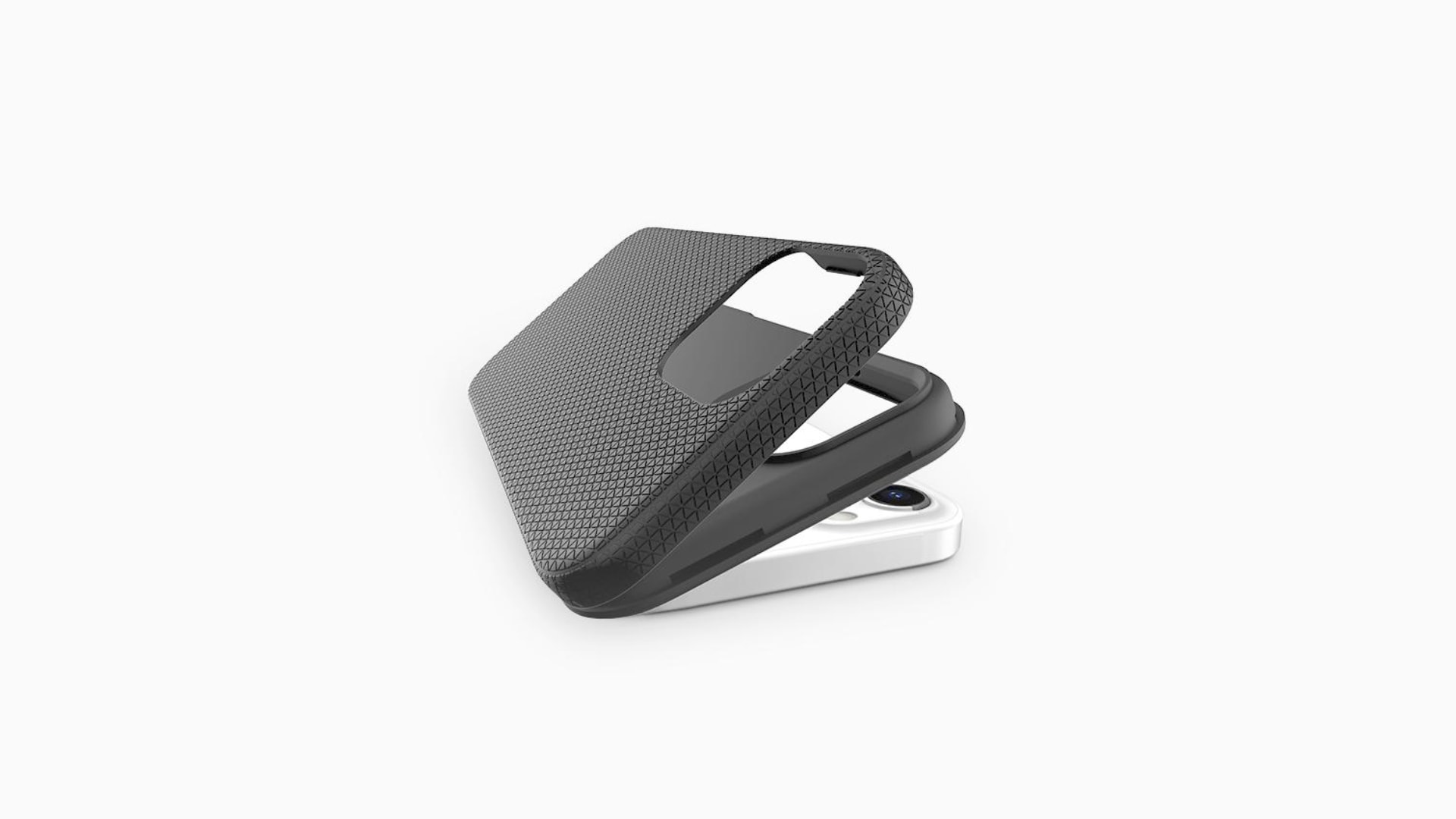 Xvida's new case for iPhone 12 starts at $23 for the 12 mini version. The 12 and 12 Pro options are priced at $25, while the 12 Pro Max model is $29. All four are available now from the Cult of Mac Store, alongside Xvida cases for iPhone 11 and a range of compatible accessories.
Also check out Xvida's new tempered glass screen protector for iPhone 12 at just $15. Its five-layer design, which is just 0.3mm thin, offers excellent durability without compromising display clarity. It also has a 9H hardness that helps keep your iPhone free from scratches.