Twelve South's excellent PowerPic charger for iPhone now half price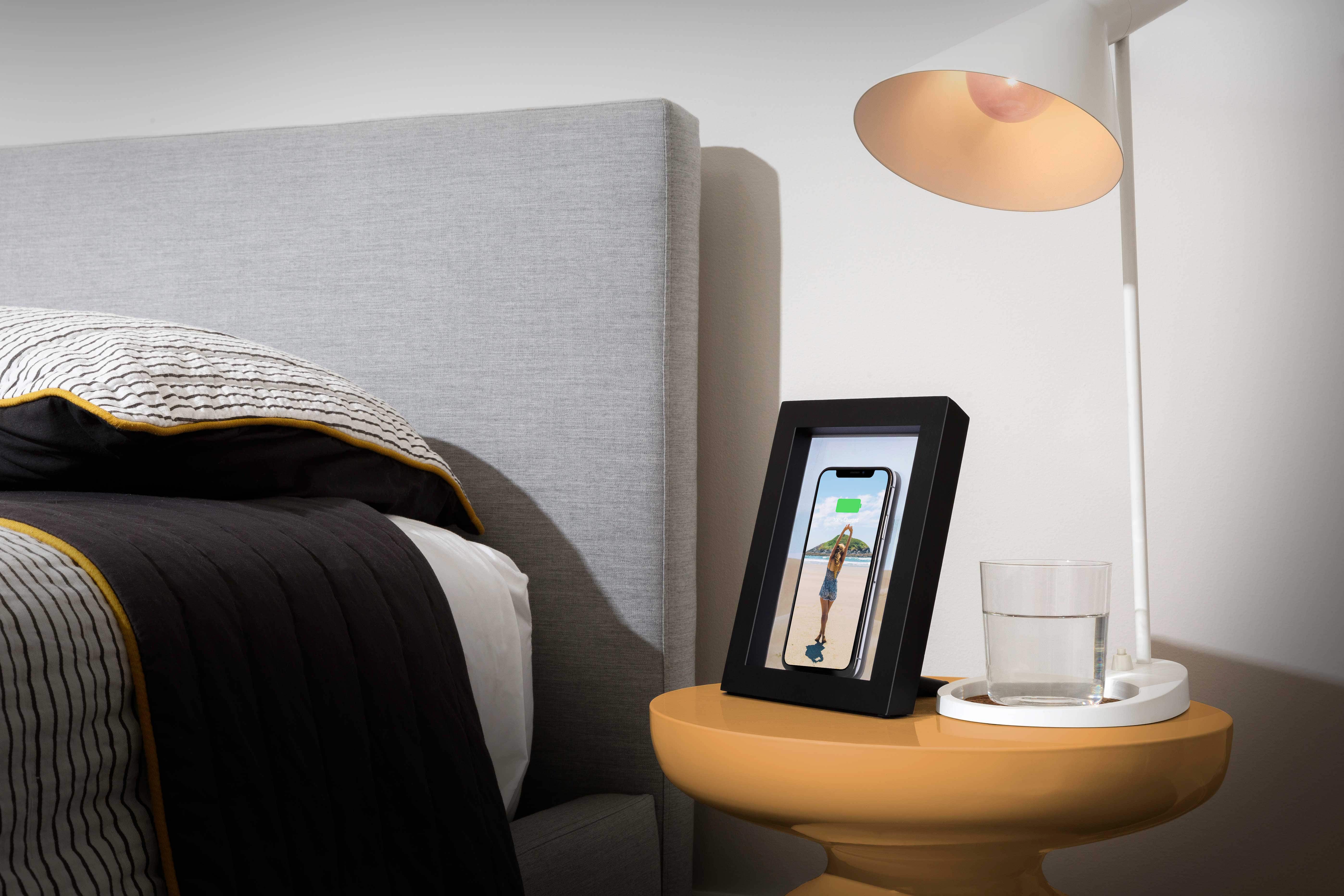 Twelve South's excellent PowerPic charger for iPhone is now available at half its original price. Designed to look like a stylish photo frame with built-in wireless charging functionality, the PowerPic looks right at home on any desk or nightstand. Get yours today for just $39.99.
PowerPic doesn't just look like a traditional photo frame; you can actually put your own photo inside it to make it truly special. It's much more attractive than other wireless charging stands, with the ability to blend into any room, and it's now available at a much more affordable price.
Get the Twelve South PowerPic at 50% off
Order your PowerPic from the Cult of Mac Store today for just $39.99. Black and white options are available, both made from New Zealand pine with up to 10W of power delivery for super-speedy top-ups. Twelve South also includes a 1.5 meter USB-C to USB-A cable.
PowerPic uses Qi charging technology, which means that it works with a wide range of smartphones — not just iPhone. And it will charge through cases up to 3mm thick. The frame holds any photo that measures 5 inches by 7 inches in portrait orientation.
Twelve South has also slashed the price of its handy PlugBug Duo, which adds two USB ports to your MacBook's power adapter. That's also $39.99 — down from $49.99 — and it ships with all the plug adapters you'll need for using the device around the world.