Top picks from the Cult of Mac Store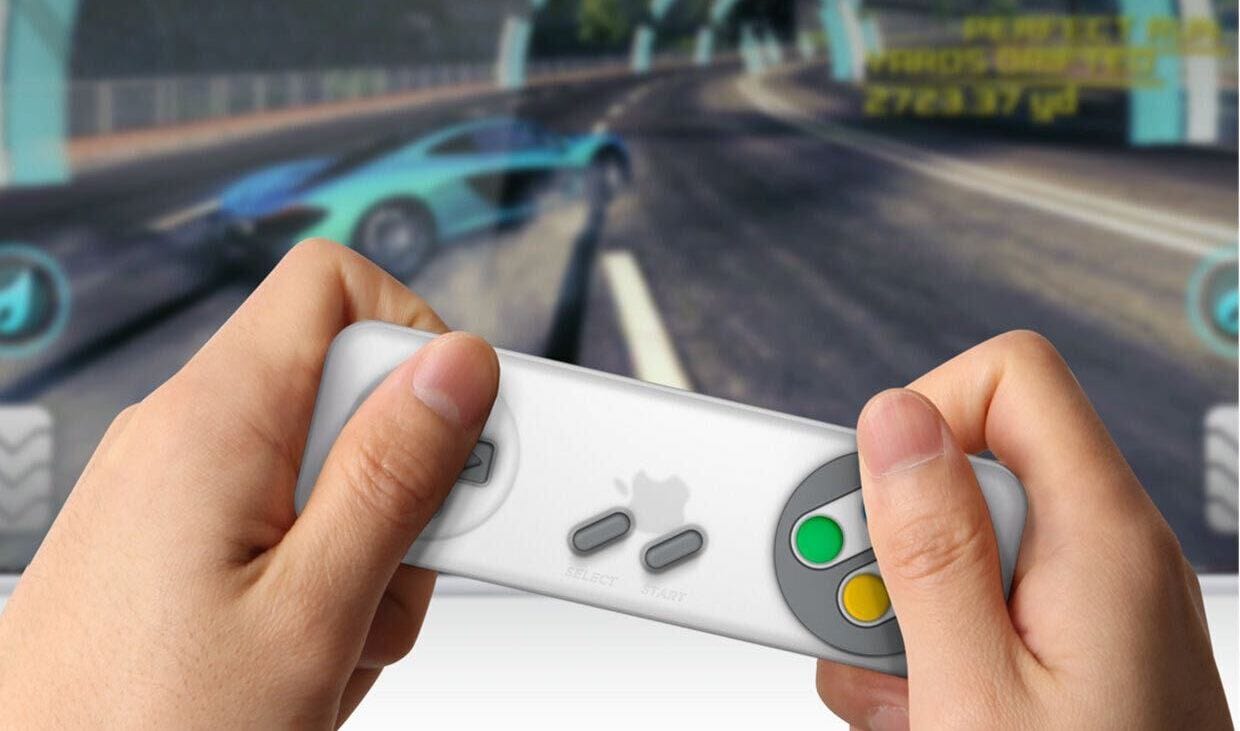 Looking for some great accessories for your iPhone, iPad, Apple Watch or Mac? The Cult of Mac Store is full of them, and we're adding new ones all the time that you won't want to miss.
This week's top picks include a terrific wireless charging stand from Zens, must-have MacBook protection from Elago, an ultra-cool protective sleeve for your Apple TV remote, and more!
Every product you'll find on sale in the Cult of Mac Store has been used, approved and usually reviewed by a member of the Cult of Mac team. We only stock items that we know our fans will love.
We've teamed up with some of the biggest and best brands and continue to expand our collection on a regular basis. Here's what's hot right now.
Zens Stand+Dock
Clear the clutter on your bedside table with the Zens Stand+Dock. This stunning charger tops up iPhone and AirPods simultaneously and eliminates messy cables that are forever in your way.
A built-in USB port on its base also allows you to charge a third device — like your Apple Watch. And with up to 20 watts of power output, there's more than enough to go around. Check out our full review.
Price: $99.99
Buy from: Cult of Mac Store
Elago MacBook case
Apple computers hold their value remarkably well — especially when they're well looked after. Keep your MacBook looking brand-new with an ultra-slim, ultra-affordable hard case from Elago.
These snap-on protectors prevent your machine from picking up scuffs and scratches while it's on the move. They're not too thick or too heavy, and they don't hide your MacBook's gorgeous design.
Price: from $24.99
Buy from: Cult of Mac Store
Elago Apple TV remote sleeve
One of the newest additions to the Cult of Mac Store is Elago's incredibly cool R4 Retro sleeve for the Apple TV remote. It's styled to look like a classic game controller and comes in a number of terrific colors.
The case not only protects your remote, but also makes it immediately obvious which orientation you should use it in. (That solves one of the biggest complaints about the Apple TV's super-slim remote.)
Price: $17.99
Buy from: Cult of Mac Store
Laut iPhone 11 cases
Tired of looking at the same old iPhone? Give yours a fresh new look with a colorful new case from Laut. They offer robust protection against scuffs and scratches, as well as hard knocks and drops, and they're available in a number of eye-catching color options.
Price: from $24.99
Buy from: Cult of Mac Store
Rilee & Lo stretch-link band
Available in a range of gorgeous color options and made from premium stainless steel, Rilee & Lo's wonderful stretch-link bands help make your Apple Watch look better than ever.
They're inspired by high-end jewelry and designed to deliver a premium look and feel, and they're considerably easier to get on and off than traditional stainless steel bracelets.
Price: $40
Buy from: Cult of Mac Store