This gorgeous leather case won't let you lose your AirPods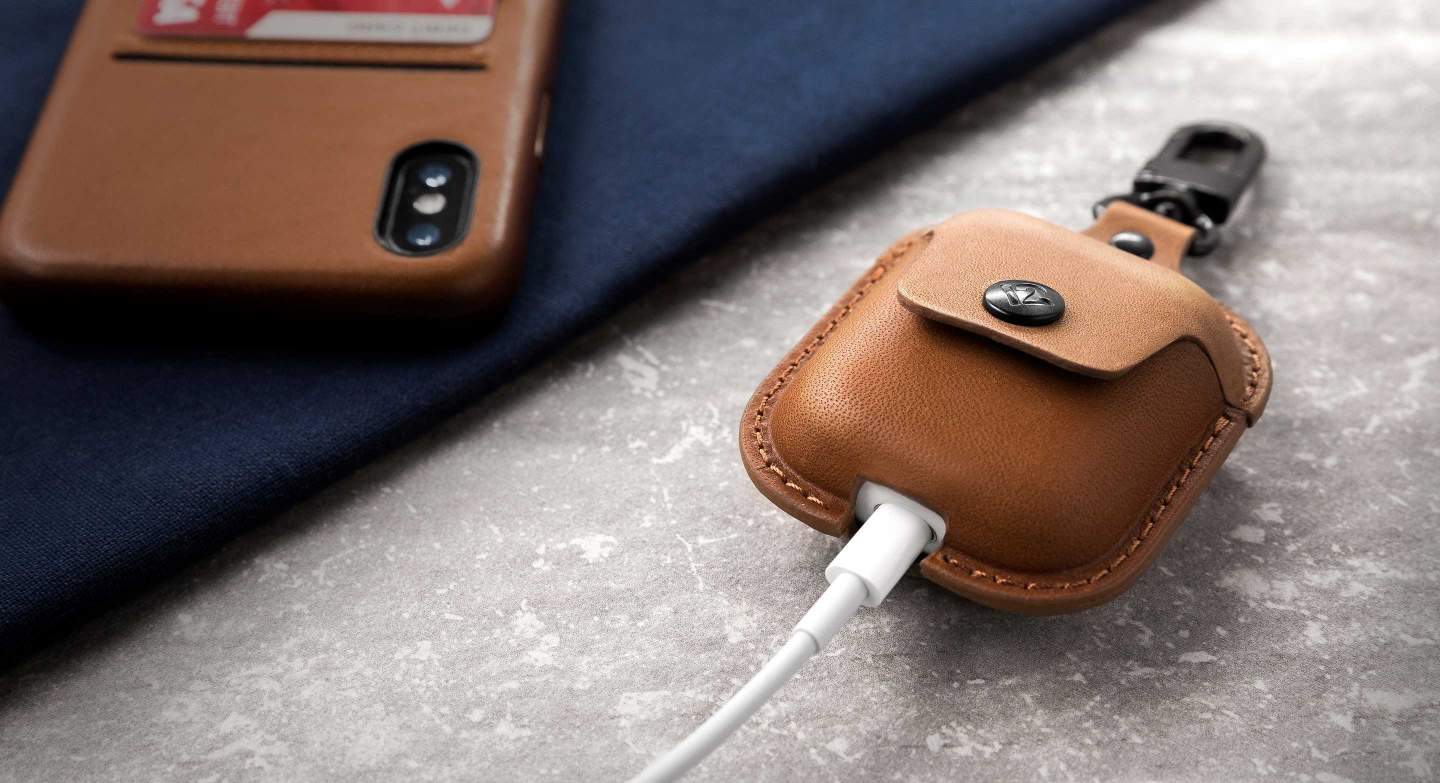 Twelve South's AirSnap is a gorgeous leather case that ensures your beloved AirPods are always within reach. It clips onto any bag or jacket so you'll never forget where you left it, and it's nowhere near as expensive as it looks.
Twelve South has made a name for itself by crafting some of the finest accessories you can buy for Apple devices. Many of them actually look like they came right out of Apple's own design lab. AirSnap is one of our favorites, and if you own a pair of AirPods, you should buy it.
AirSnap ensures your AirPods don't go missing
AirSnap is a case made out of premium, full-grain leather that offers just enough space for your AirPods case. Not only will it prevent your case from getting scratched up at the bottom of your bag, but it has a clip that lets you attach it to any bag or zipper.
This keeps your AirPods in reach at all times, and prevents them from getting lost when you're not using them.
You can still charge your AirPods while they're inside the AirSnap case — with a Lightning cable or wirelessly — and you have to pop just one button to quickly gain access to them.
AirSnap is available in three colors — black, brown, or teal — each of which "develop a unique patina over time, making each one personal." Get yours today from the Cult of Mac Store for just $34.99.