Slope stand is sleek, magical and on sale at a sweet discount
Slope from Wiplabs might just be one of the prettiest stands you can buy for iPhone and iPad. It's a simple, sleek piece of aluminum that uses micro-suction to hold onto almost anything.
And you can get yours right now for 20% less!
There are countless stands out there for smartphones and tablets. It can be hard to choose the right one for you. But if what you're after is sleek and sexy, and universal compatibility with almost all devices, the Slope is well worth your hard-earned cash.
Slope makes stands sexy
Made from high-quality aluminum, and anodized to deliver the same finish as a MacBook, the Slope is incredibly good-looking. It would look right at home in an Apple Store.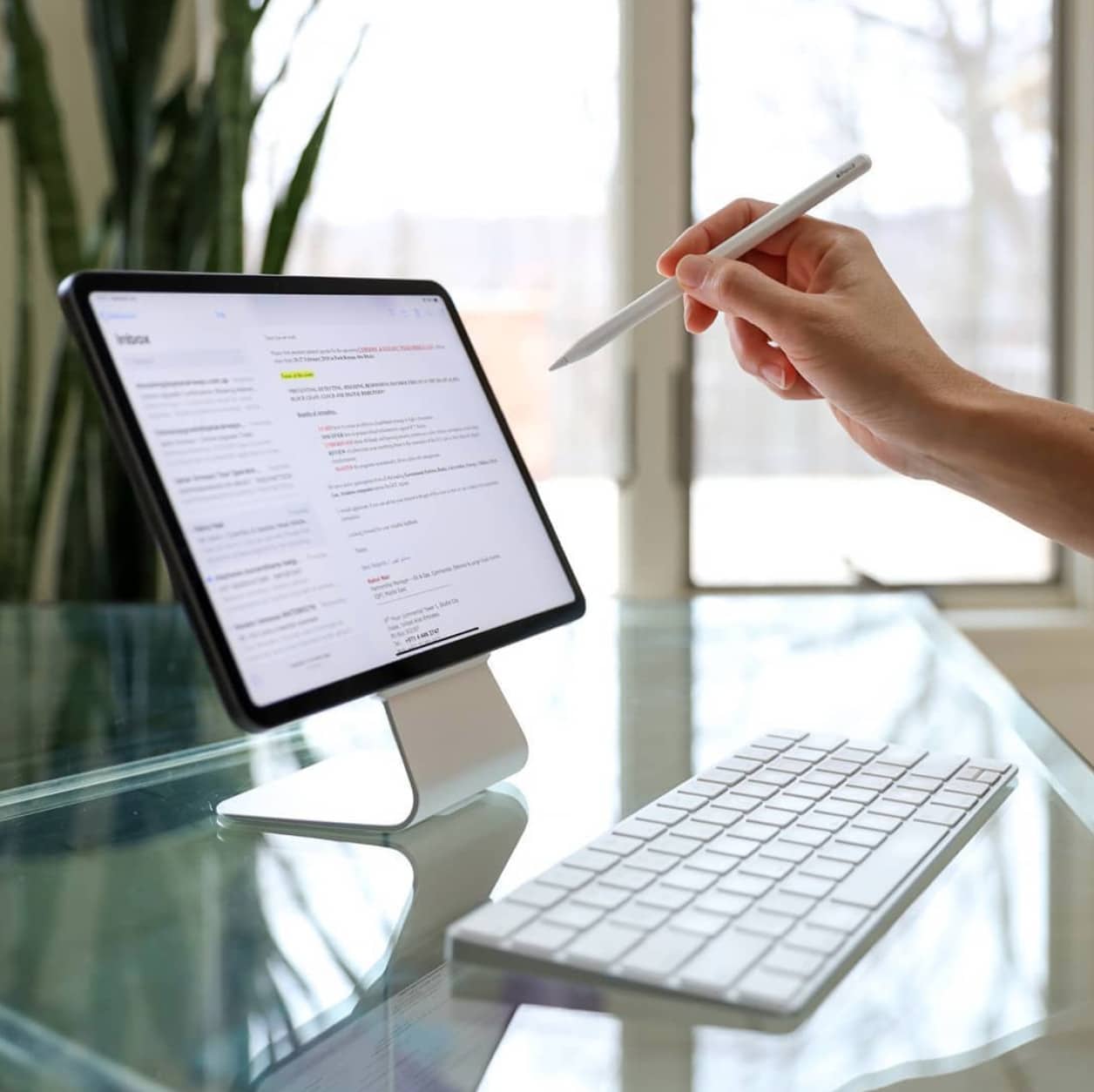 But it's not the brushed aluminum that makes the Slope so terrific; it's the high-grade Japanese micro-suction rubber. That's what clings onto your device — and prevents the Slope from falling over.
There are two pads on the Slope. One on its face and one on its base. Each has thousands of microscopic air pockets across its surface that act like tiny suction cups.
Slope's amazing micro-suction tech
Pressing an object against those pads creates a surprisingly strong vacuum. So it will securely hold onto your iPhone, iPhone, handheld console, and just about any other gadget with a flat surface.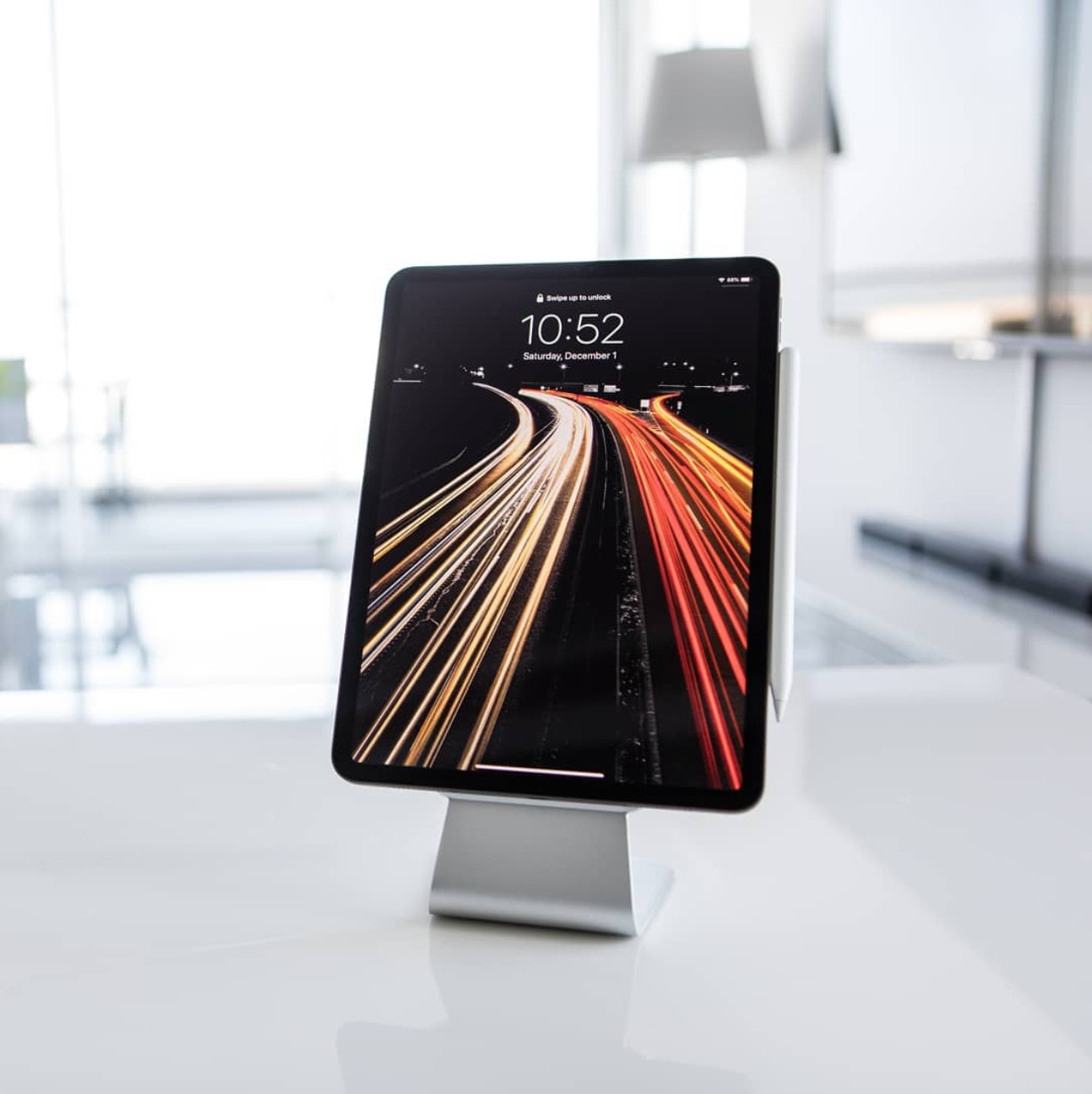 What's more, those pads never lose their grip. Simply clean them with water when they get a little grubby, and they'll continue to work as intended over and over again.
The Slope comes in two sizes. The mini model works with devices up to 8 inches, while the large model works with devices up to 10.5 inches — like the newest iPad Air.
Get yours today to save 20%
Both models are available now from the Cult of Mac Watch Store at 20% off the usual price until Saturday, September 7.
The mini is down to just $31.99 (from $39.99), while the large model is now $39.99 (from $49.99). Bag yours today before our sale ends!