Save up to 77% on Just Mobile and Riley & Lo for Black Friday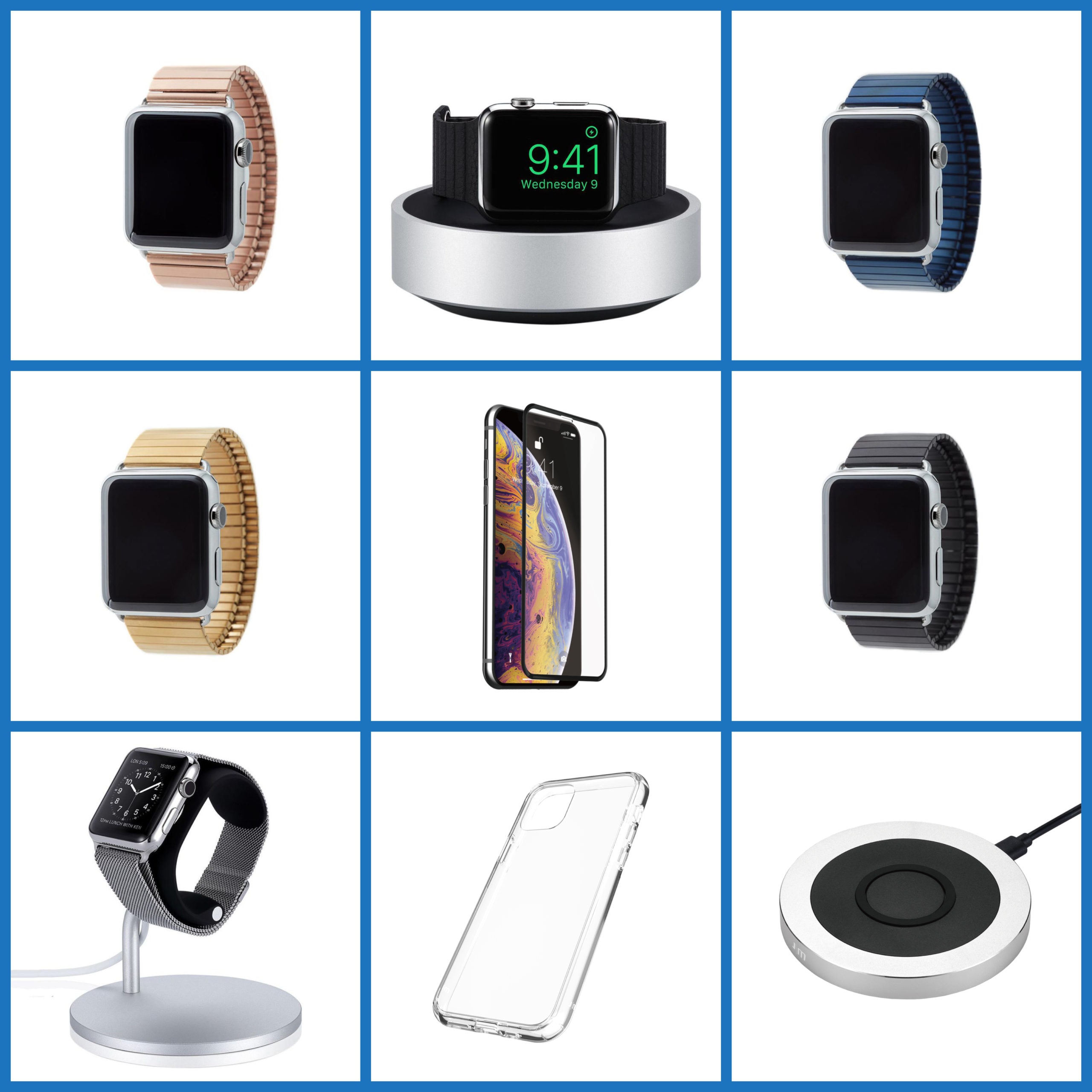 The Cult of Mac Store's big Black Friday sale continues today with massive discounts on some of the hottest accessories from Just Mobile and Riley & Lo.
You can save up to 77% on iPhone cases and wireless charging pads, and 40% on gorgeous metal bands for Apple Watch. See what's on offer right here — and take advantage before the sale ends.
In case you missed it, our Black Friday sale kicked off on Wednesday, with 20% or more off all products from Twelve South. And there's plenty more to come over the weekend.
Just Mobile and Riley & Lo are up next. Here's what's on offer.
Save up to 77% on Just Mobile
All of the Just Mobile products we offer are discounted, including cases, stands, charging pads, and battery packs. The reductions start at 38% and go all the way up to 70%.
Save 40% on Riley & Lo
Our entire Riley & Lo collection is discounted, too. You'll find a flat 40% off everything, which means it's a great time to pick up a high-end metal band for your Apple Watch — or as a gift for someone else.
Prices start at just $12 for the stunning stacking bracelet, while the best-selling stretch-link bracelet is down to just $24.
More Black Friday discounts on the way
These discounts are good over Black Friday weekend, and others will be hitting the Cult of Mac Store tomorrow. Visit us then for more awesome deals!