Save 15% on all Juuk bands for Apple Watch this weekend
Juuk Design's wonderfully high-end bands are the quickest way to take your Apple Watch from drab to fab — and you can save 15% on all of them for Labor Day weekend.
This rare sale is exclusive to the Cult of Mac Watch Store and only runs for a few days, so enjoy it while you can.
Juuk was making bands for premium Swiss watchmakers long before it started designing for Apple Watch. You'll find some of its bracelets on watches that cost tens of thousands of dollars.
It's no surprise, then, that Juuk products are up there with the very best money can buy. They offer jaw-dropping good looks, the finest materials, and impeccable built quality.
It's rare you'll find Juuk bands on sale, but the Cult of Mac Watch Store is proud to offer another exclusive discount for Labor Day weekend. And this time it applies to every Juuk product we sell.
Get Juuk bands at a discount while you can
That includes the stunning Vitero band made from high-grade 6000 series aluminum, the colorful Ligero band made from 6061 aluminum, and the beautiful Velo band made from stainless steel.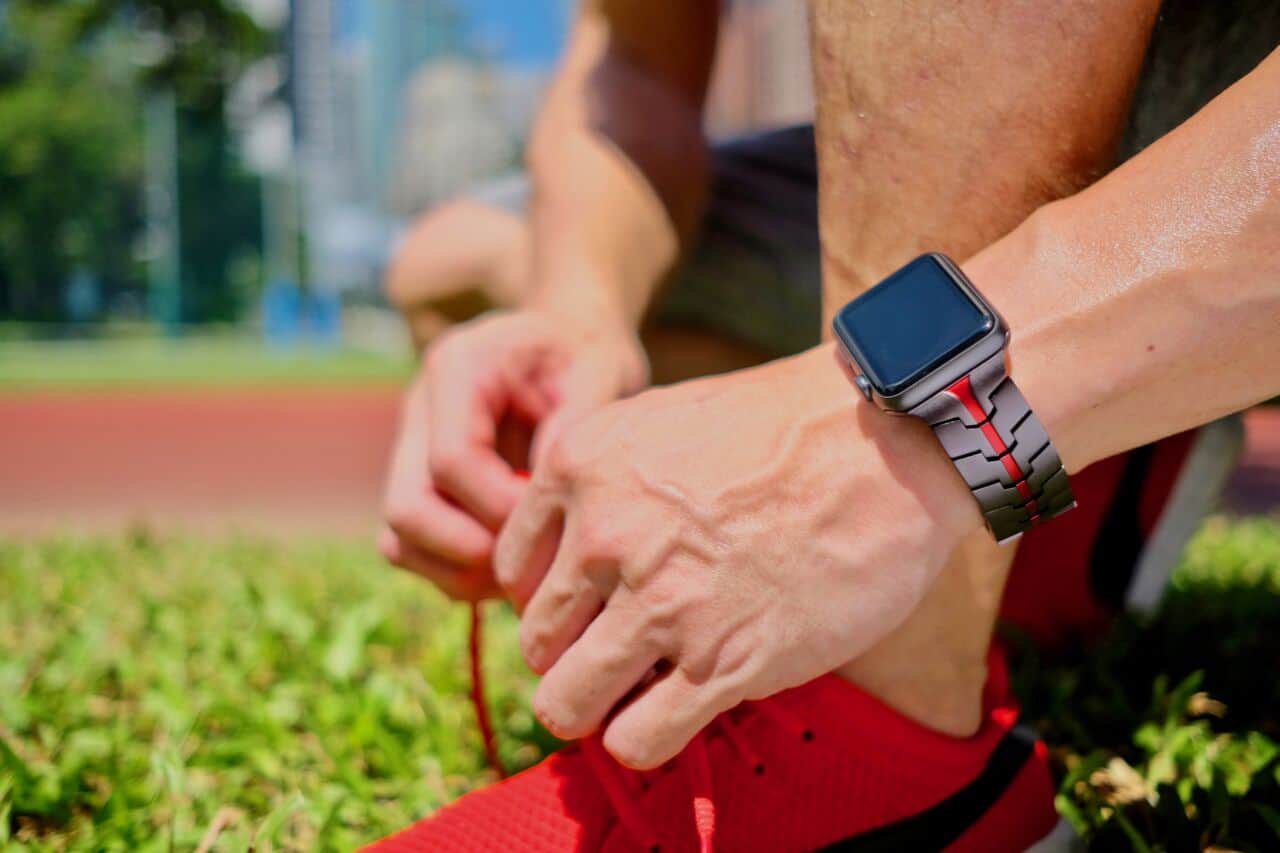 Even the outstanding Brushed Revo band — perhaps the best band Juuk makes for Apple Watch — is currently available at 15% off the usual price!
Many of these bands are available in a number of styles and finishes, and most come in 38/40mm and 42/44mm sizes for all generations of Apple Watch. Prices now start at just $92.65.
Sale ends September 3
Check out all of Juuk's bands on the Cult of Mac Watch Store today, and bag yours for 15% off its usual price. This discount ends on September 3, so enjoy it while you can!