Rugged iPhone SE cases offer ample protection for just $13
Looking for awesome but affordable protection for your new iPhone SE? This stellar range of cases from Elago includes something for everyone, with different styles and color options to choose from.
All offer ample protection, and they cost as little as $13 each!
iPhone SE might be a bargain at $399, but that's still a hefty chunk of cash, and your investment should be protected. Fortunately, because iPhone SE sports a familiar design, there are plenty of cases out there.
Our Elago collection includes a number of designs that suit every need. Whether you want slim and sexy or chunky and built with withstand anything, we've got you covered.
Elago's awesome cases for iPhone SE
The terrific Slim Fit and Origin cases are ideal for those who want protection that won't spoil iPhone SE's super-slim form factor. They're thin and lightweight, yet surprisingly tough.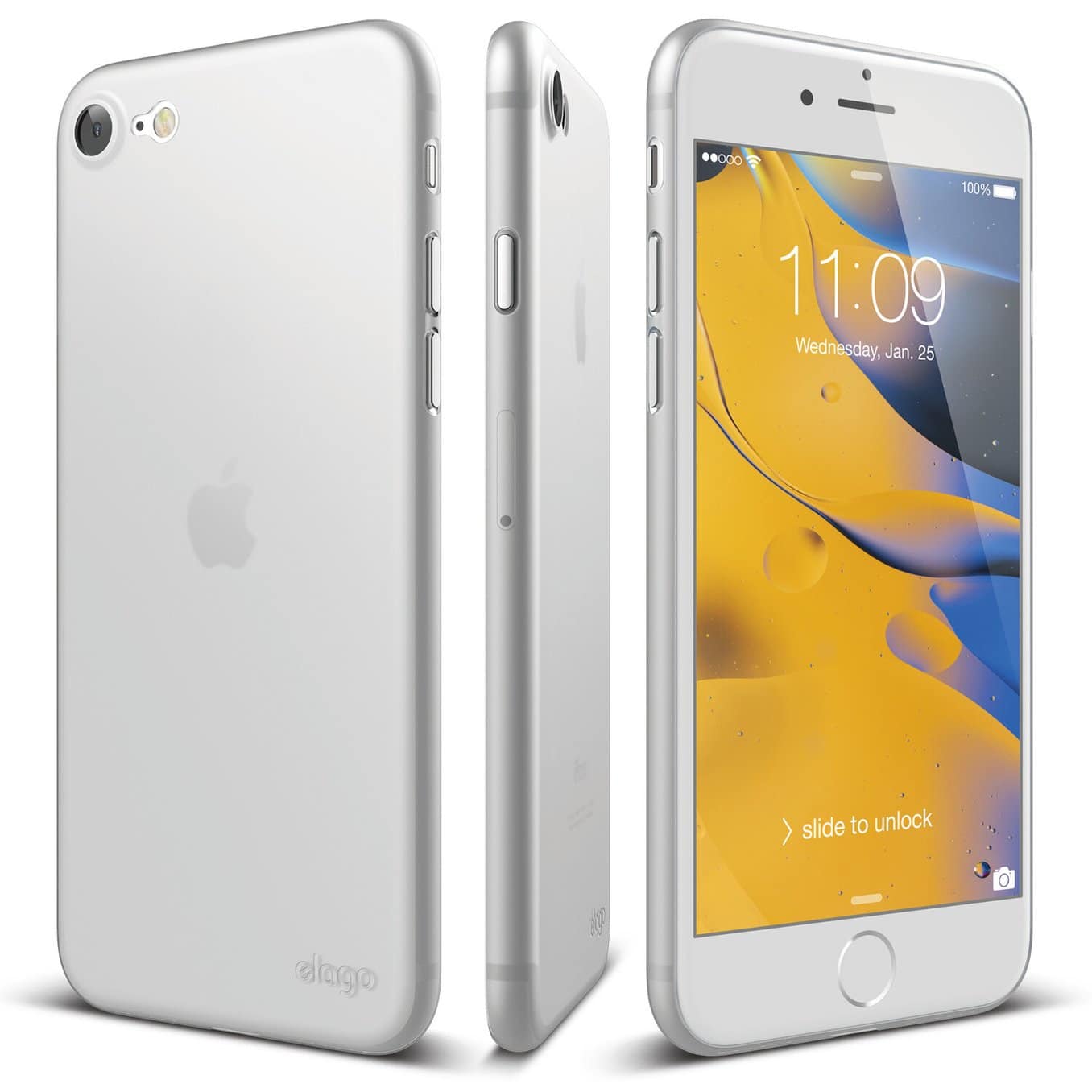 The Slim Fit is made from Lexan resin — the same material used in NASA and NFL helmets, and in bulletproof glass. The Origin is made from soft silicone, which is reinforced by hard plastic.
Both are ideal for protecting your device against scuffs and scratches, as well everyday tumbles. But for those who are particularly clumsy, there's Elago's Cushion, Dualistic, and Armor cases.
The Cushion and Dualistic cases use robust thermoplastic polyurethane (TPU) that provides additional impact protection. It will keep your iPhone looking brand-new, even after lengthy drops.
The Armor case is built like a tank. It combines flexible TPU with Lexan resin for the ultimate shield. It has added protection for your iPhone's camera lenses, and a hidden pocket for cards and cash.
Get your Elago case for iPhone SE
Elago's terrific iPhone SE cases are shipping now from the Cult of Mac Store. The Slim Fit, Origin, Cushion, and Dualistic options are priced at just $13, while the Armos is available for $17.
All five are also compatible with iPhone 7 and iPhone 8, and a range of color options are on offer.