MagMount keeps iPhone 12 secure, easy to see behind the wheel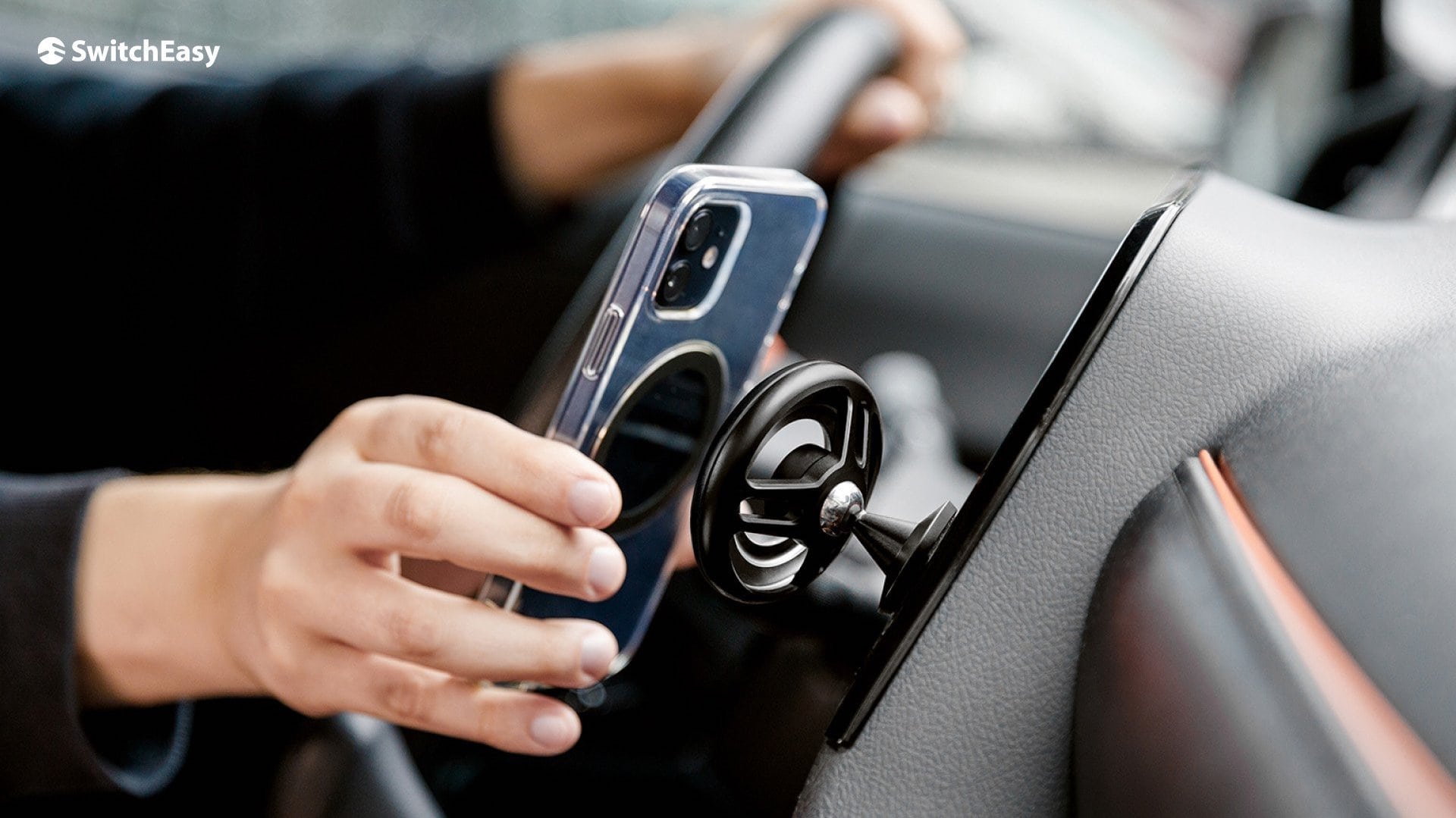 Use your iPhone 12 or iPhone 13 for turn-by-turn navigation while you're on the road? Keep it secure and easy to see with the handy and affordable MagMount from SwitchEasy — available now from the Cult of Mac Store.
Available in two variants, the device attaches to your windshield or your car's air vents, and uses strong magnets to safely hold onto your iPhone.
MagSafe is proving to be an incredibly useful feature on iPhone. It makes wireless charging even easier, holds onto your wallet, and attaches to all kinds of useful add-ons — thanks to third-party accessory-makers.
With the MagMount, you can use MagSafe to keep your iPhone 12 or iPhone 13 secure and safe to see — while keeping your eyes on the road — in the car.
MagMount makes iPhone a better in-car companion
Made from high-quality, aviation-grade aluminum and anodized using the same processes employed by Apple, the MagMount is lightweight yet incredibly sturdy. This helps make it super-stable in your car.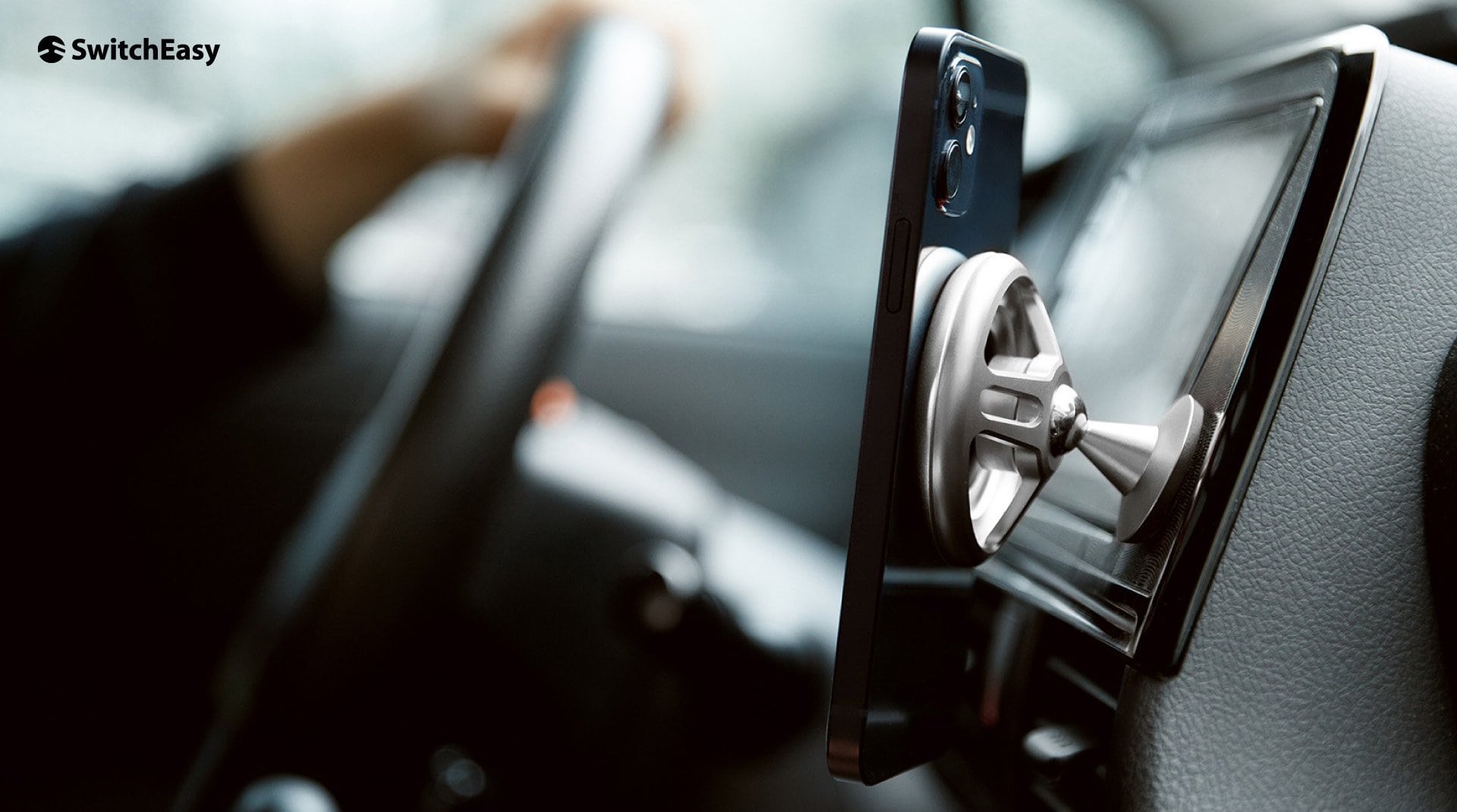 A silicone surface ensures the MagMount won't scratch the back of damage your iPhone's case. Its adjustable design makes it real easy to angle your device so that it's easy to see at all times.
You can use the MagMount directly with iPhone 12 and 13, and compatible MagSafe cases (no additional hardware required) — or with earlier iPhones using an additional accessory like the MagDota disc.
Bag your own MagMount today
Two versions of the MagMount are available. One slides into your car's air vents and can be easily moved between vehicles. The other affixes to your car's windshield or another flat surface using residue-free adhesive.
Each is priced at $29.99 and available to order today from the Cult of Mac Store.