Last chance: Save 25% on these luxury leather bands for Apple Watch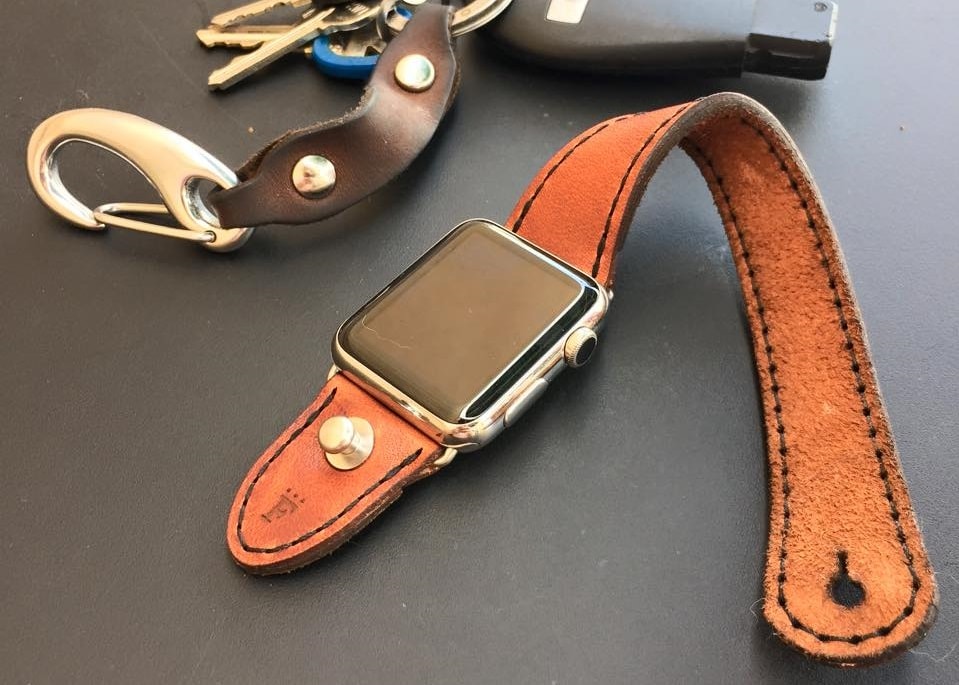 The Cult of Mac Store's massive Black Friday sale is very nearly over. But if you act fast, you can still save 25% on luxury leather Apple Watch bands from Form Function Form.
The entire lineup is discounted, with $23.50 off each band. And if you spend over $100 today, you'll enjoy free standard shipping throughout the United States. Take advantage ahead of the holidays!
Every Form Function Form band is handmade for the perfect fit, using fine leather sourced from the Horween Leather Company. They're incredibly attractive and high-end, and the perfect gift for any Apple Watch owner.
Order one today from the Cult of Mac Store and enjoy a hefty discount.
Save 25% on Form Function Form
You won't find a leather Apple Watch band that's simpler than Form Function Form's brilliant Button-Stud. Each one is secured by a single stainless steel stud, so you don't have to contend with fiddly clasps and buckles.
That minimal look makes the Button-Stud ideal for any occasion, whether you're dressing up for a big night out, or dressing down for a lazy weekend. And you can get yours in a variety of pretty color options.
You can even choose the adapter color to match that of your Apple Watch. And the Button-Stud is compatible with all models in both 38/40mm and 42/44mm sizes.
Bag your leather Apple Watch band today
Order your Button-Stud band from the Cult of Mac Store today for just $70.50 — down from $94. Spend over $100 to enjoy free standard shipping inside the U.S. for a limited time.
We have other big discounts ending soon, including: