Last chance: Save 25% on stunning Strapa bands for Apple Watch
The Cult of Mac Store's massive Cyber Monday sale is coming to an end. But there's still time to enjoy big discounts on top brands, like 25% off all stunning Strapa bands for Apple Watch.
Order yours today and get free standard shipping when you spend over $100.
Everyone loves a high-end leather watch band. They're strong and comfortable, and they look terrific — if you buy the right one. Strapa's are some of the best you will find for Apple Watch.
Every Strapa band is made from minimally treated calfskin leather sourced from Italy. And it's combined with durable linen stitching and polished 316L stainless steel lugs and adapters.
The end result is a plush, rugged strap that goes great with anything. And you can get yours for 25% less today.
Save 25% on all Strapa bands with Cult of Mac
Strapa bands are available in a variety of styles and color options — all made to the same high standards. One of our favorites is the black Crocodilus, which is stamped to look like real crocodile skin.
There's also the gorgeous Ingenium Coffee, which goes great with a suit. And the Confidens Amber, which sports a more casual look for weekend wear.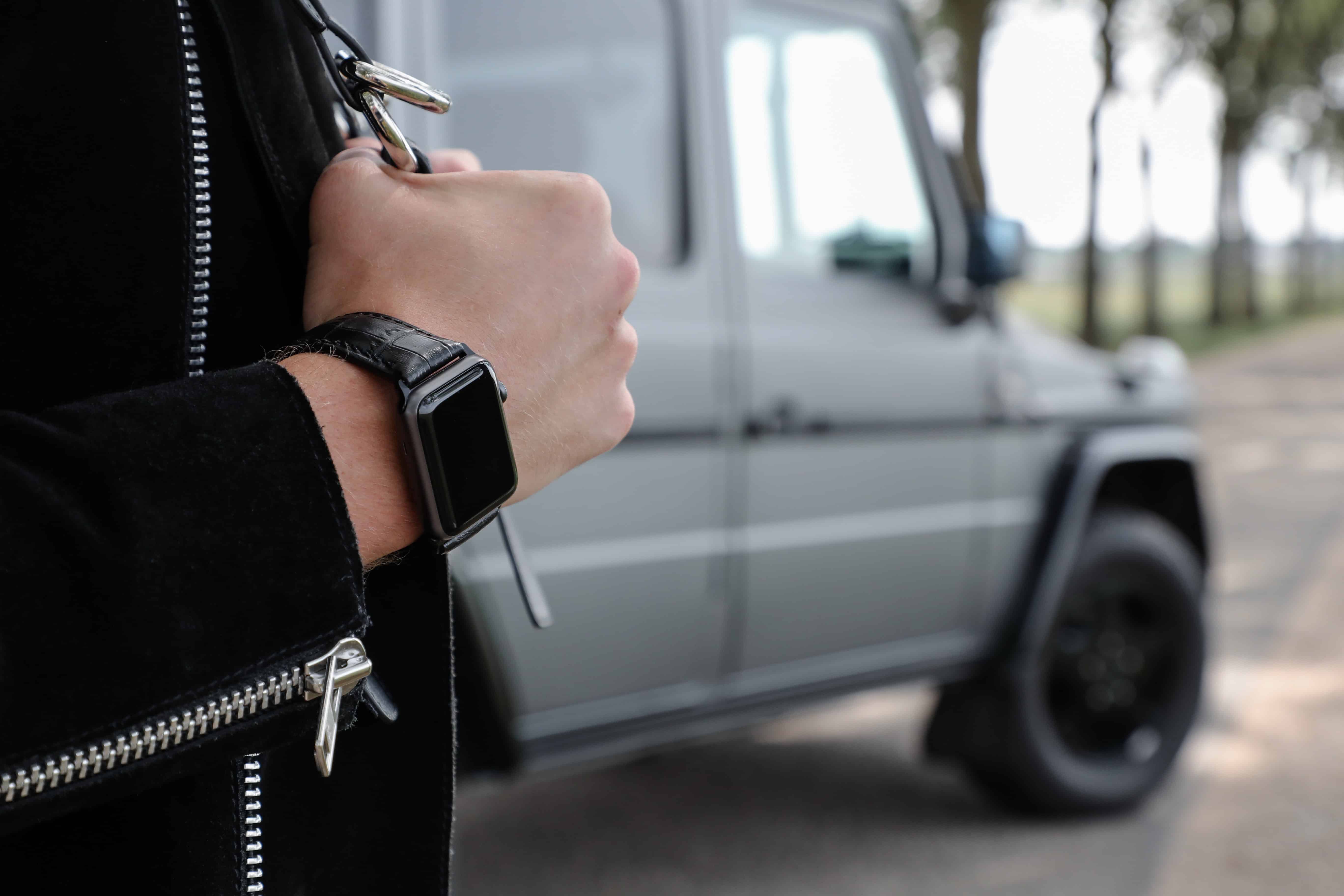 All options are available in both 38/40mm and 42/44mm sizes for all generations of Apple Watch.
Order your Strapa band today
Strapa bands currently start at just $81.75 — down from $109. And if you spend over $100 today, you'll enjoy free standard shipping inside the U.S.
You have only a few days left to enjoy this sale before the prices go back up. Take advantage of it and pick up a sweet gift for the Apple Watch lover in your life ahead of the holidays.