Juuk's swanky leather bands are a great Apple Watch upgrade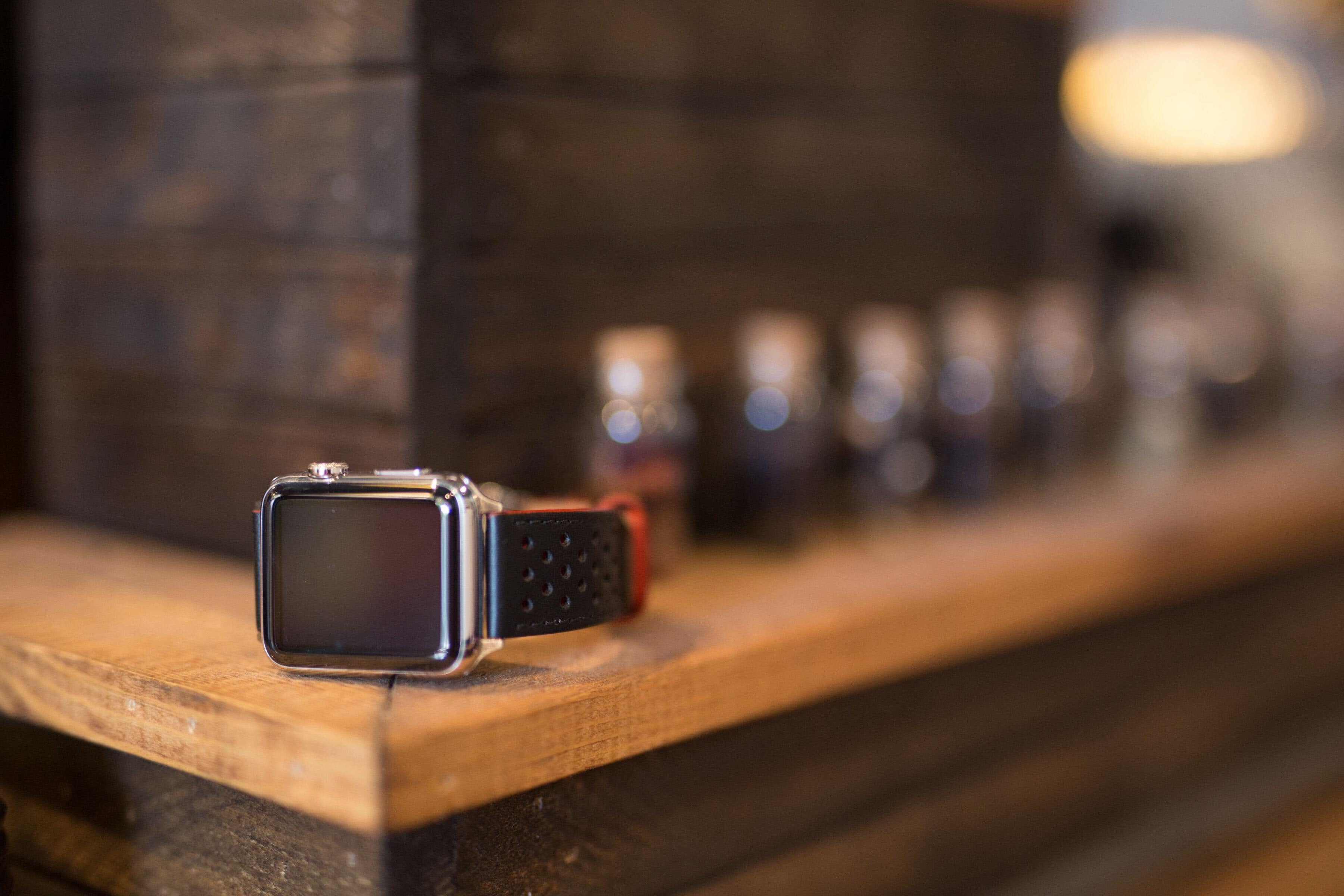 Juuk, maker of some of the best metal bracelets money can buy for Apple Watch, is gracing the Cult of Mac Store with its wonderful lineup of leather bands.
They're all spectacularly made from high-end materials like fine Italian leather, making them the perfect Apple Watch upgrade. Get yours today for just $79.
Before Juuk began making its own Apple Watch accessories, the company manufactured premium bands for some of the biggest names in the Swiss watchmaking business. Its bracelets can be found on watches that cost tens of thousands of dollars.
That's how great Juuk's watch bands are. And now they're available to those who prefer soft leather over metal.
Juuk leather bands available now
Juuk's lineup of leather Apple Watch bands is now available from the Cult of Mac Store. There are two outstanding designs to choose from. They're made from genuine Italian leather, combined with Juuk's terrific and super-simple stainless steel clasps.
The Korza is a classic, understated option that makes Apple Watch feel even more expensive. The Korza is also available in various color options for those seeking out something special.
The Viteza sports a more casual design that's perforated to make it more breathable — ideal for those on the go.
In true Juuk fashion, both styles are exceptionally well put together. They feel tough and robust. But at the same time, they look just as attractive and high-end as leather bands that can cost you twice as much. And, like all fine leather goods, Juuk's bands age beautifully over time.
Get your Juuk band from just $79
Check out Juuk's leather bands for both 38/40mm and 42/44mm Apple Watch models in the Cult of Mac Store. All are priced at $79 each — and they're well worth every penny.