Flash sale: Save up to 40% on SwitchEasy cases and accessories for iPhone
It's your last chance to enjoy SwitchEasy's latest flash sale, offering up to 40% off all its cases and accessories for iPhone, Apple Watch, and more through the Cult of Mac Store.
This discounts end at 11:59 p.m. today, so enjoy them while you can!
Save 40% on SwitchEasy accessories
SwitchEasy has quickly become one of the Cult of Mac Store's most popular vendors, thanks to its brilliantly designed accessories that don't break the bank. We've reviewed a number of them, and we've been impressed by every one.
Now is a great time to pick up some SwitchEasy accessories of your own, with its big flash sale offering up to 40% off some of the company's best products for a short time only. Prices start at a mere $11.99 for the ultra-thin 0.35 case for iPhone.
The 0.35 weighs about as much as a credit card, and it's ideal for those who don't want to completely hide their iPhone's sleek and sexy design. It offers scratch and scuff protection, and plays nicely with MagSafe chargers.
If you're looking for something a little more robust, there's the Play case, which is now just $19.99 — down from $24.99. The Play is thicker, offering better impact protection, and comes in a variety of great color options.
Then there's the Aero case, which gives you the best of both worlds. It's thinner than the Play case, but offers stronger protection than the 0.35. And if you get yours in black, it's also $19.99 — down from $24.99.
Bands, mounts, screen protectors and more
SwitchEasy also offers great screen protectors for iPhone and iPad, which now start at just $11.99, as well as Apple Watch bands and cases, and AirTag covers. What's more, it recently added some stellar MagSafe car mounts to its lineup, which make using your iPhone easier on the road.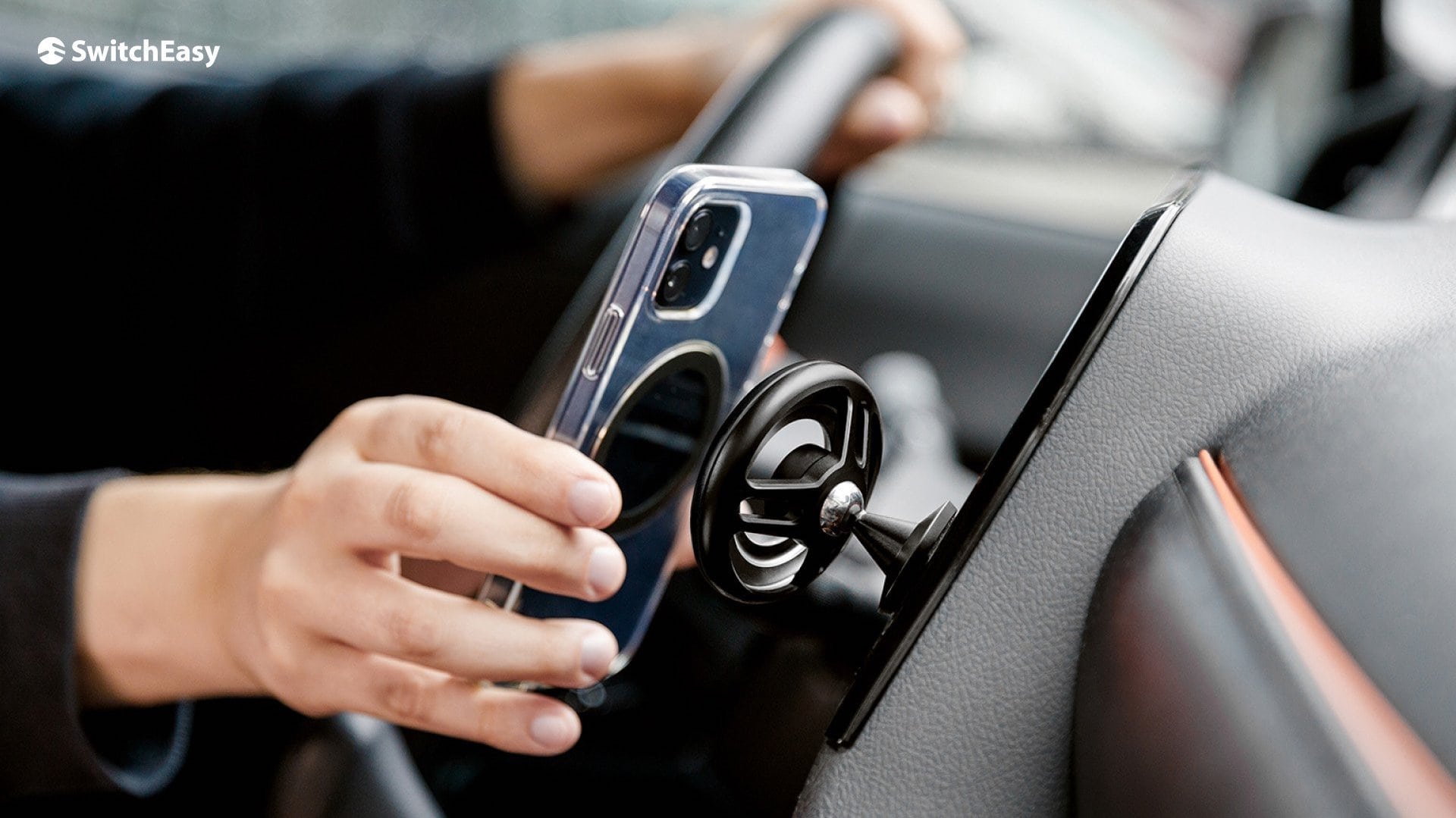 Need a charger that delivers faster top-ups for iPhone? Check out SwitchEasy's PowerBuddy adapter. It packs both USB-A and USB-C ports, and delivers up to 20W of power. It's also a steal at $15.99 — down from $19.99.
Don't miss out
Don't forget, this flash sale ends today at 11:59 p.m. PST, so take advantage of it before it's too late!