E3's handmade Apple Watch bands are the perfect holiday gift
Handmade holiday gifts are a great way to show loved ones you really care. But actually making them yourself can lead to disastrous results. So pick up a gorgeous E3 band for Apple Watch instead.
They're lovingly handcrafted at a workshop in New York using only Horween leather, and they're beautifully rustic but full of character. They make for a wonderful gift for any Apple Watch wearer.
And they're surprisingly nicely priced, too!
Many of E3's bands go through an 89-step manufacturing process that takes 28 days from start to finish. Others take six months to perfect, thanks to painstaking tanning and polishing processes.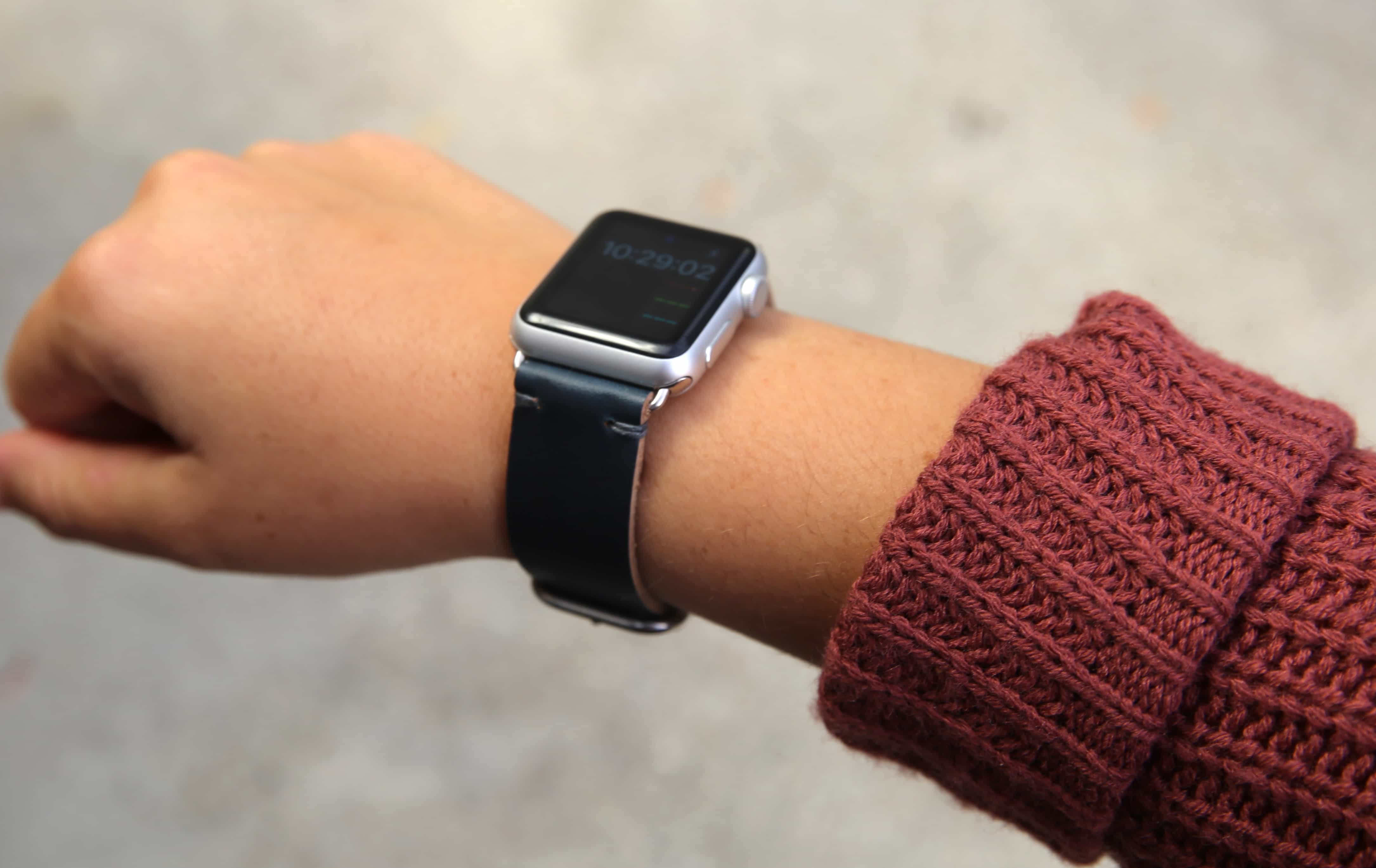 Experienced craftsmen cut, punch, stitch, and assemble the straps by hand. And E3 carries out quality checks at the end of each stage.
The end result is a jaw-dropping Apple Watch band unlike anything you've worn before. They look and feel like they might cost hundreds of dollars, but prices actually start at just $69.
Treat someone to an E3 band
E3 bands are available in a number of stunning styles. You can opt for a simple, traditional strap, a big and beefy cuff, or the trendy double wrap. And there are pretty color options to choose from, too.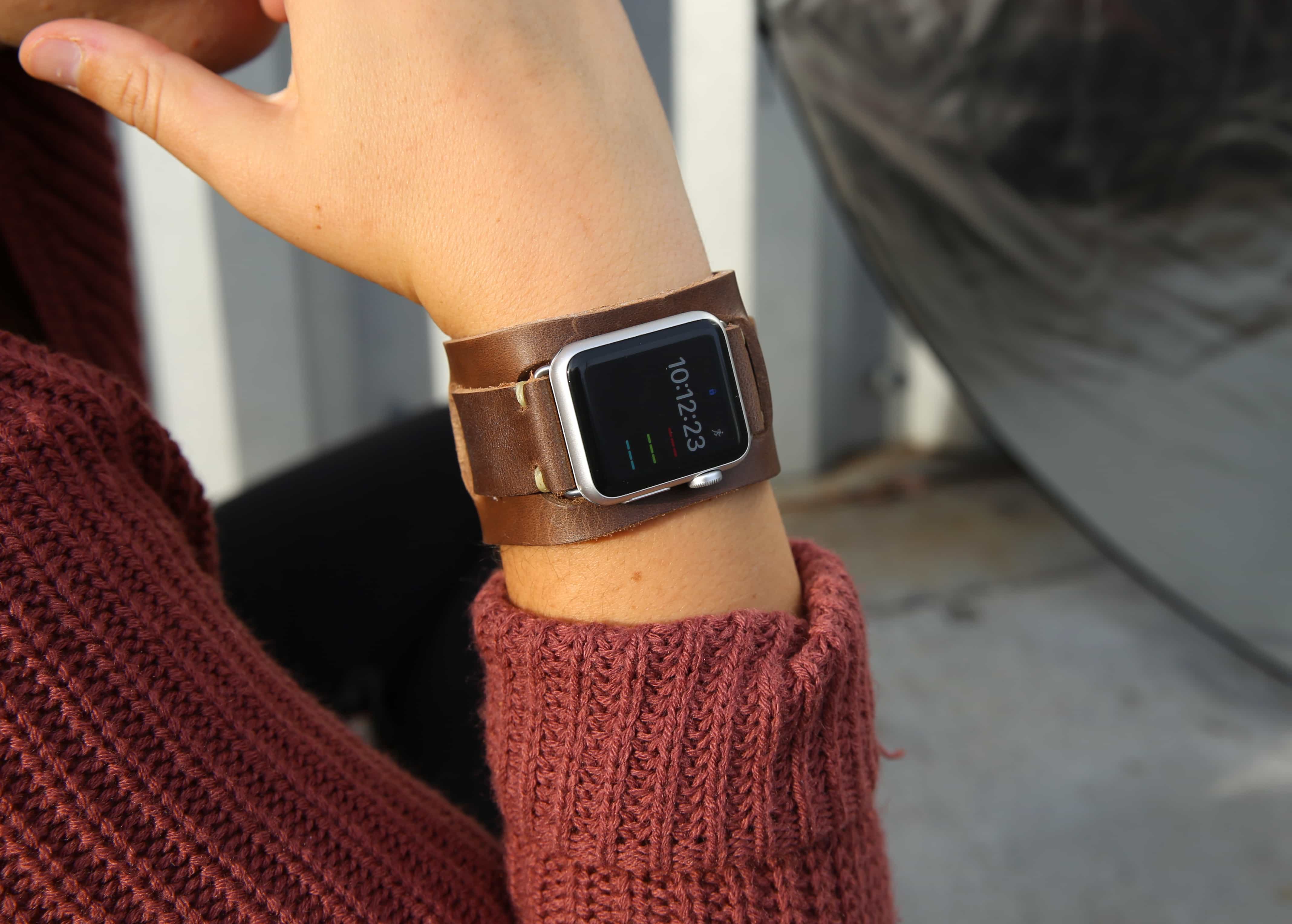 The likes of black, burgundy, and brown are great for more formal occasions. But there's also shell green, navy blue, and natural options for a casual look that goes great with weekend wear.
No matter which one you choose, you'll enjoy the same outstanding build quality, and the same premium materials. They're all a work of art that you — or the person you're gifting — will love wearing.
Get your E3 band for Apple Watch today
The simpler E3 styles are priced at just $69, while the cuff and double wrap are $89. And we think that's a terrific price for some of the best Apple Watch bands you'll ever use.
Order yours today from the Cult of Mac Store to get it in time for the holidays.