4 watchOS 2 improvements you didn't know you wanted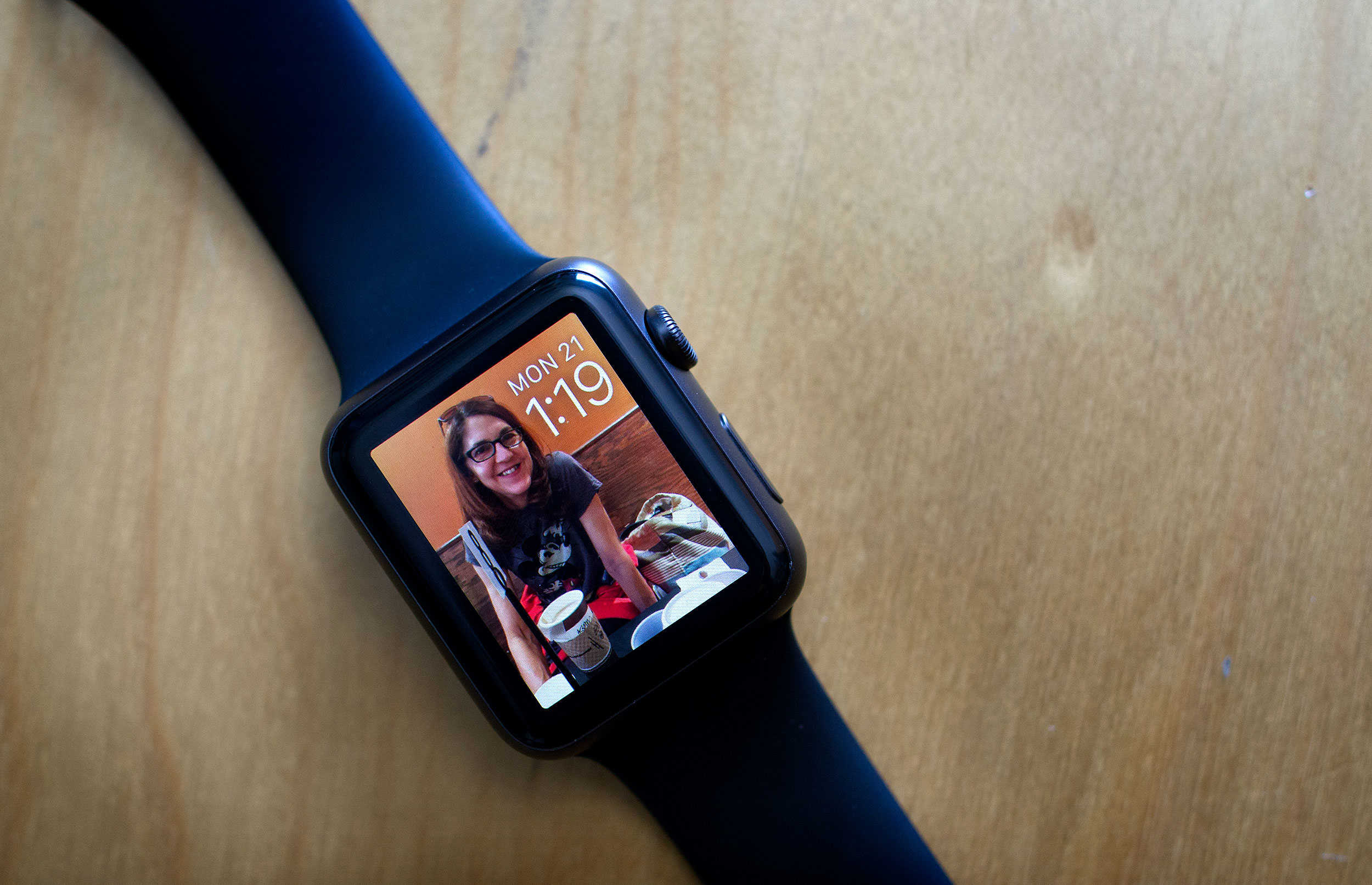 Apple's second major iteration of its wearable firmware, watchOS 2, is finally out today, and it has some extra fun features hiding along with all of the ones the company has been talking about since it first announced the update back in June.
Sure, native apps and custom watch faces are cool, but watchOS 2 also contains some smaller updates that you have to look for. Here are some of the hidden gems.
New animated emoji
If you were disappointed that you have to wait until OS 9.1 to start flipping things off, well … you'll still feel a little let down because it isn't showing up in watchOS 2, either. But what you do get are about 25 brand-new animated ways to express emotions when words just won't do.
You can access the animated emoji in your Messages app on the Apple Watch by tapping Reply in a conversation. Then, you can either dictate a reply or hit the smiley face to get to the good stuff. Animated emoji come in three flavors: smileys, hearts, and hands, and most of the new options are for the smiley tab. The rest are hands, but don't feel too badly for the hearts because we've probably tapped their potential completely. You can use Force Touch to switch smiley colors between yellow and red just like before.
First, the faces:
You have a selection of three kinds of sunglasses depending on your preference, and a few ways to say that you're sick or injured. But Apple also made a subtle change to all of the animated smileys with closed eyes, adding little lines to emphasize that the eyes are, in fact, closed and not missing.
And here are some new things to do with your hands:
If one thumbs-up is not sufficient for what you're feeling, now you can throw up the Fonzi Double. You can also raise the roof now, and I'm not entirely sure how I feel about that. But the fist bump is probably going to get a lot of (usually sarcastic) use in my Apple Watch.
Siri can start your workouts now
Apple's digital assistant has new powers and abilities in watchOS 2. It can now save you a trip into the Workouts app to start your routine. All you have to do is summon Siri by holding down on the Digital Crown and then saying, "Start an outdoor walk," or whichever other option you want, and it will do that for you. It can't stop it, however; you'll still have to use Force Touch for that, but it'll at least save some time off of your start.
Siri also works with Homekit
When we reviewed the iHome Smart Plug, one of its small issues was that I couldn't turn my lamp off and on with my Watch; I had to use my iPhone. And it seems that that was Apple's omission instead of iHome's because I've been turning that lamp off and on by talking to my wrist all day, and I'm sure my neighbors have loved it.
It's a tiny convenience but an important one if the connected home is going to catch on for daily use.
A bigger and more finger-friendly keypad
Entering your passcode to unlock your Apple Watch, especially on the smaller, 38mm screen, was a pretty tough proposition. Sometimes it felt like Apple had specifically designed those buttons to thwart you.
But watchOS 2 is sporting some larger, more user-friendly keys, and we're really enjoying them. Check out the difference between the old keypad (on a 42mm Apple Watch) and the new one (on a 38 mm model).
If you've discovered anything surprising and great in watchOS 2, be sure to let us know in the comments.